Summer Art Studios Camp
June 21 – September 2, 2021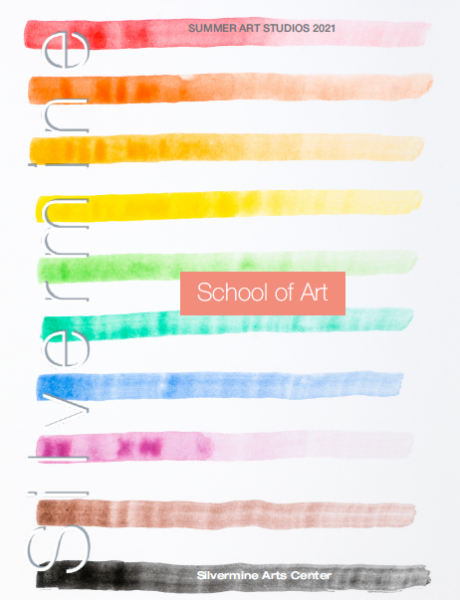 Make memories. Make art!
The Silvermine School of Art Summer Camps are back!  Offering week-long art camps for students ages 5-17, Silvermine provides extraordinary opportunities for young children and high school students to learn from regionally and nationally known artists—while meeting new friends and having fun on Silvermine's five-acre campus. Students will gain new skills, deepen knowledge of technique and composition, or strengthen a portfolio for college.
Camps and workshops run in one-week sessions in the morning and afternoon, with the option to combine morning and afternoon camps for a full-day experience. Sessions are available for two age groups: Youth (ages: 5-11) and Teens (ages 12-17). The first session begins on June 21, and sessions run through August 28.
Silvermine re-opened its doors last June for in-person classes and summer camps and has been consistently following all CDC and CT State guidelines to keep students, instructors, and staff as safe as possible while continuing to provide world-class art education to its students of all ages.
For additional information and to register visit our website: www.silvermineart.org
Questions? -contact the school office, 203-966-6668 ext. 2