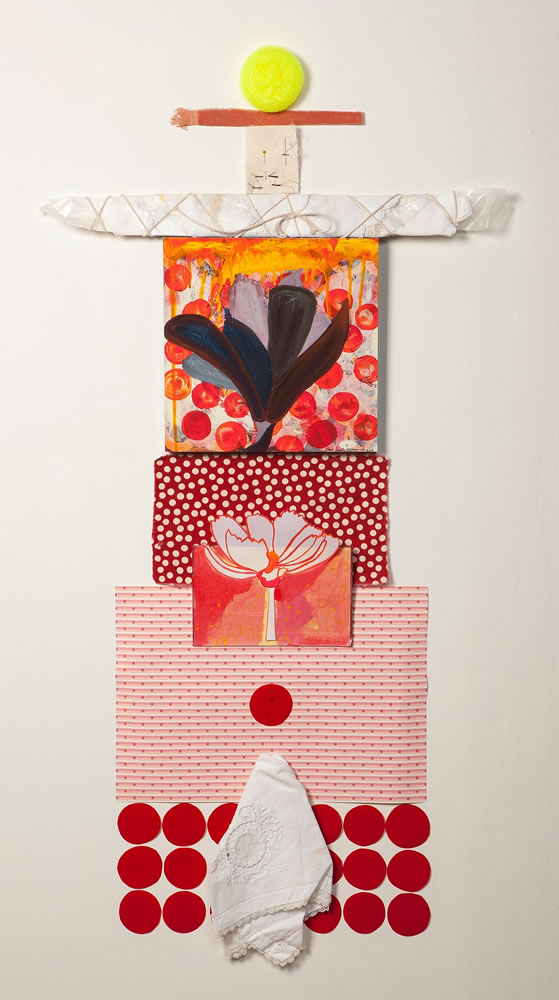 Christy Gallagher attened The Cooper Union and the National Academy of Design Both in New York
While devoting herself to painting and art history she worked in retail, marketing and graphics.
She receive the following Fellowships: Yaddo, Saratoga Springs, NY.
Millay Colony, Auterlitz, NY.
The Virginia Center, Sweet Briar, VA, twice
The Ossabow Island Project, Savannah, GA
Artist in Residence, Intergrated Media, University of Bridgeport, CT
Christy was a recipient of a Grant from the CT Commision of the Arts
She is included in the collections of The Marketing Corporation of America, The Guy Carpenter Corporation and
the New Haven Paint and Clay Club Permanent Collection.
Selected exhibitions include Nation Academy Bi-annual, Art of the Northeast, The New York State Museum, Gallery of
Contemptory Art Sacred Heart University, Housatonic Museum Bridgeport, CT, Danville Museum of Fine Arts and History
Danville, VA, The John Slade Ely House New Haven, CT
Christy has taught at the Nation Academy, NYC NY, Lyme Academy of Fine Arts Lyme CT, Gateway Community College,
New Haven, CT
At present, she teaches at Silvermine, New Canaan and the Rowayton Arts Center, Rowayton