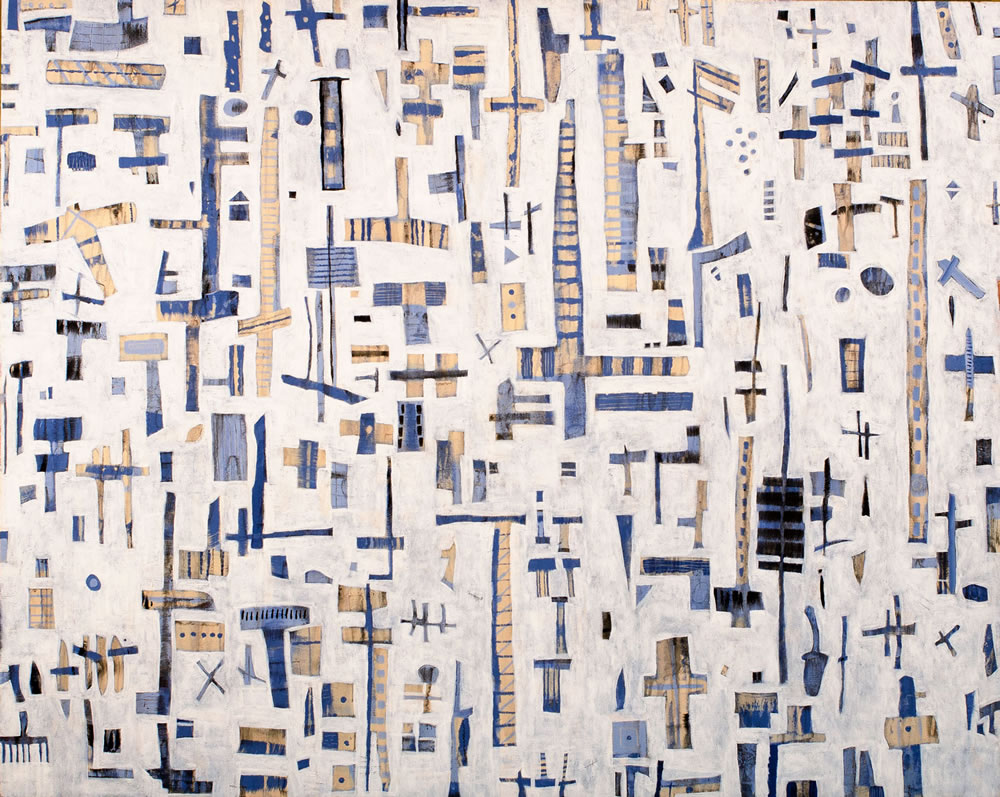 Education
EdM. Columbia University, Teachers College, NY. , NY.
Scholarship. The New York Academy of Art, NY, NY.
MFA Painting and Design. The City College of New York, CUNY, NY, NY.
BFA Painting, sculpture, and ceramics. Rutgers University, New Brunswick, N.J
Teaching Experience
Silvermine School of Art: Silvermine, CT. Adult and youth classes.
Mercy College: Dobbs Ferry, N.Y. Art History, drawing and design.
Curatorial and Performances
2018 & 2019Art Industry Media, A day of Multimedia events and culture. Organized, ran, and participated in the painting of Painting Poets, as painters responded to the spoken word.
2018 Nurse Compassion, Peekskill Street Performance, Open Studios
2016-2017Painting Poets, Performance Art Director. Peekskill, NY. Annual performance.
2016 From the Ashes, Curator. Art Exhibition and performances, Flatz Building Gallery, Peekskill, NY
One Person Exhibitions
2016 Hendrick Hudson Free Library, Kings Ferry Road, Montrose, NY.
2015 Weill Cornell West Side Gallery, 12 West 72ndSt., NYC, NY.
2013 Teatown Lake Reservation Gallery, 1600 Spring Valley Rd #, Ossining, NY.
Selected Electes Group Exhibitions
2019 "Heart and Mind", Silvermine Galleries, New Canaan, CT
2019(and 2017) "Whether or Not" Rotunda Gallery, New Rochelle, NY
2019, 2017 & 2013 Saunders Farm, Collaborative Concepts, Garrison, NY.
2019 Belski Museumof Art and Science, Growth and Change, Closter, NJ
2019-2012 Off the Beaten Track, Westchester Community College Gallery, Peekskill, NY
2018 Anarchy and Art, Beanrunner, Peekskill, NY
2018 Convergences-Community and Creativity, Jeanette J. Phillips Health Center, Peekskill, NY
2017 "Word on the Street". Robeson Gallery, 28 N. Division Street, Peekskill, NY.
2018 "Immigrations" Croton Unitarian Church, Croton on Hudson, NY
2017 and 2016 SIA Gallery, 1 North Division St., Peekskill, NY.
2017 The Schoolhouse Theater Gallery, Croton Falls, NY.
2016 Wide Open Juried show, The Brooklyn Waterfront Artists Coalition, Brooklyn, NY.
Publications, Articles, Awards and Grants
2016 Art Focuses on Addiction, The Journal News, Article and Video
2016 www.artandaddiction, featured artwork
Murals, Public Installations, Grants and Residences
Teaching Residencies:
Hudson RiverMuseum,SingSingPrison,CitiArts,BrooklynMuseum,ArtsWestchester.
2016 Inspiration Boards for a "Positive Future" Putnam Valley High School, Putnam Valley, NY
Public Appearances
In Question: High Contrast Artist Panel
Putnam Valley High School discussions about drugs.
The National Museum of Fine Arts, Valletta, Malta. Speaker.
"Women in the Arts" Conference, Douglas College, New Brunswick, NJ. Speaker and panelist
"Artists in the City". Radio Station WNYC Speaker.
Eleven O'clock News, Channel Seven. The mural "Destiny" was featured.
Professional Associations and Memberships
Museum of Modern Art, NYC, NY
Whitney Museum, NYC, NY
Katonah Museum Artists Association
Peekskill Artists Association