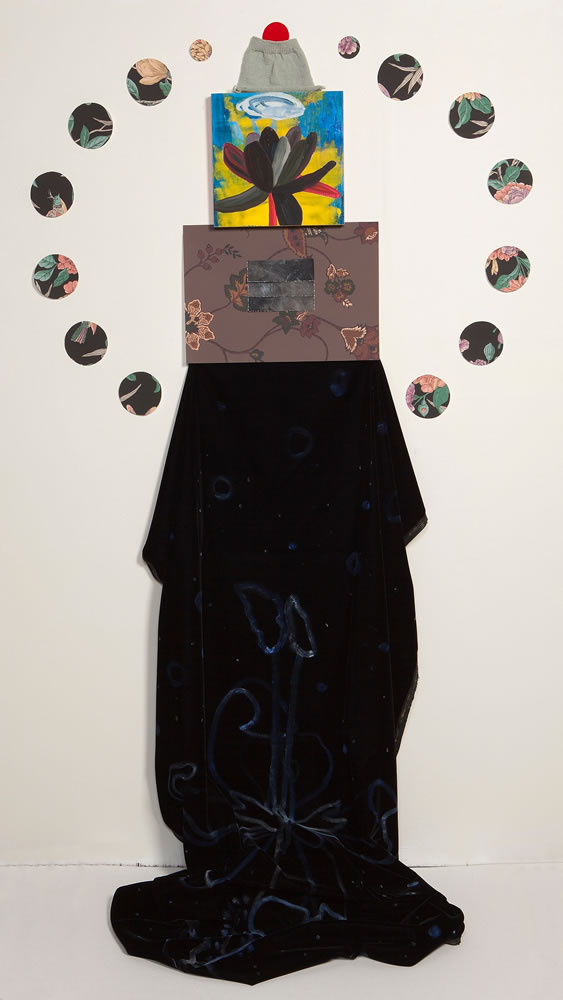 Mr. Parton is a painter and educator who divides his time between Manhattan and his Westport, CT studio.
The School Arts League of New York awarded him a full scholarship to attend the School of Visual Arts in New York City.
He paints in oils and acrylics in a traditional renaissance manner to give his subjects as much richness as possible. This is an indirect method, building up a monochrome grisaille underpainting over which he gradually adds color with both transaprent glazes and full bodied color. This method offers tonal variations impossible with other painting methods.
A career as an illustrator and designer for books, magazines, films, television and Broadway musicals evolved into that of a painter. His work includes: Simple Gifts, A Memory of Christmas, and Joseph Campbell and the Power of Myth, for PBS, Reds, for Paramount Pictures, Woman of the Year and Meet Me in St. Louis for Broadway, titles for the films of Sidney Lumet, and many programs for HBO and MTV.
He is on the faculty of the Silvermine School of Art in New Canaan, CT and the Westport School District. He teaches classes in drawing, watercolor, oils, and acrylics. He also holds classes in his studio.
Affiliations
Elected Artist Member of the Salmagundi Arts Club, Fellow Member of the American Artists Professional League, Portrait Society of America, AudubonAwards
Hugh P. Botts Award, Best in Show, Salmagundi Club's Historic Balck & White Show, 2019 Finalist: American Artist Magazine Annual Competition
J. Francis Murphy Award: Best Landscape in the 2016 Landscape Exhibition of the Salmagundi Club Grand National Award: Best painting in Show, American Artists Professional League
The Direct Art Publication Award: Show of Heads, Limner Gallery
Salmagundi Arts Club for Oils: Audubon Artists 73rd Annual Exhibition