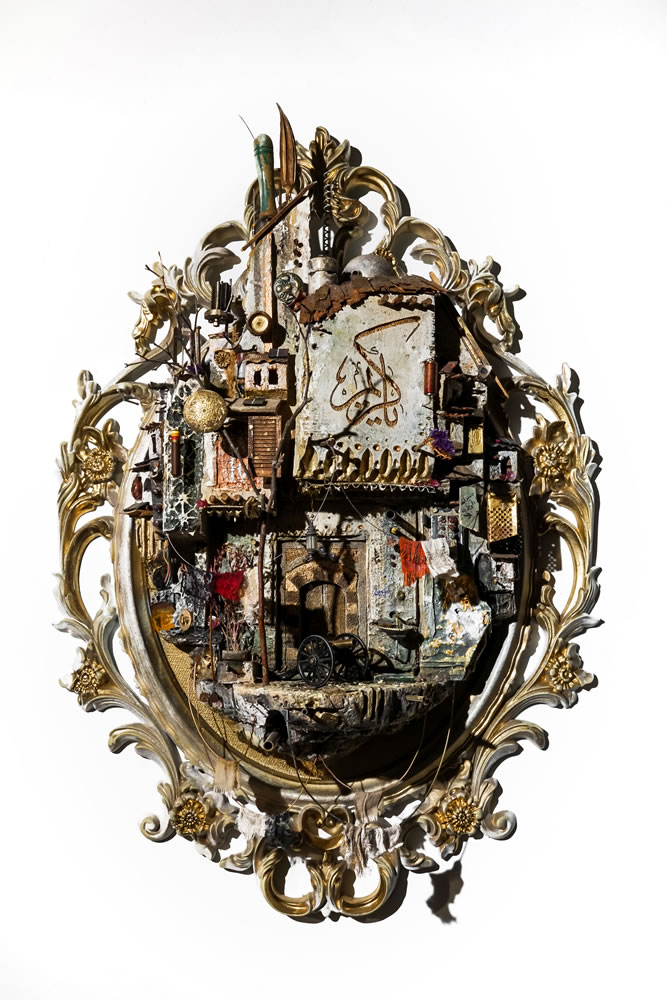 Victoria is a New York based painter, art educator, and founder of The Instaart Project: an online platform for contemporary artists. Victoria received her Bachelor's of Fine Arts from The School of Visual Arts in 2012 and her Master's of Arts in Teaching from Maine College of Art in 2014.
After graduation she was selected to be part of the Guggenheim Museum's Learning Through Art program, where she worked with elementary students within the museum, as well as at PS.9 in Brooklyn, NY.
Over the past six years Victoria has taught art and elementary education in New York, Connecticut, San Francisco, and Los Angeles, California. Victoria creates large-scale, abstract landscapes using beeswax and oil paint.
She has exhibited her work in New York, New Jersey and California. Her atmospheric paintings are largely inspired by the wildly unpredictable elements of nature, with a focus on light, texture and movement.