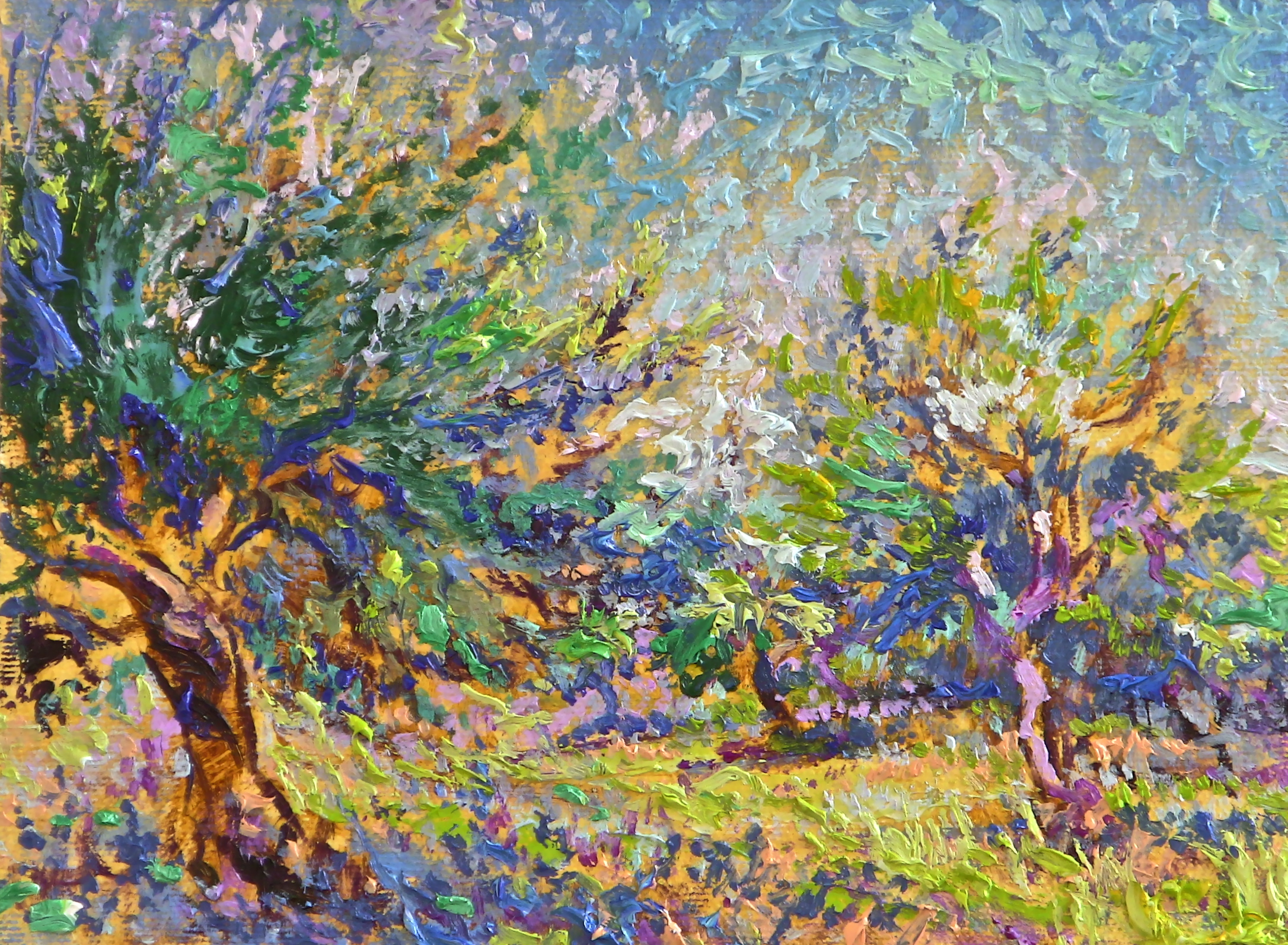 Plein Air Painting: Study the Nature of Art in Nature
Instructor:
Dmitri Wright
June 23 – June 26, 2020 · Meets: Tu We Th Fr · 10:00 AM – 04:00 PM
This workshop meets for four-days.A world away awaits you just 15 minutes from Silvermine in one of the nation's finest remaining landscapes for American art in the only national park dedicated to American painting. Discover the plein air experience at Weir Farm National Historic Site, home of J. Alden Weir and American Impressionism. Workshop will include introductions to the academy methods, philosophy and techniques used by the American Impressionists and practical ways to apply them using your own natural abilities to create a personalized visual narrative of this unique New England landscape. Dmitri, as the master artist/instructor for the park, will teach from his Weir Farm Art Academy curriculum for students to come away with a renewed vision and voice. The historic Burlingham Barn Studio will be our base for the workshop days. This is open to all levels, painting media, and styles from abstract to realism; and those new to the plein air experience. Set against a rural Connecticut landscape that has been painted by thousands of artists from 1882 to the present, Weir Farm is a national legacy of American Impressionism and the creative spirit. A stroll through meadows and woodlands places you right into a painting created by masters like J. Alden Weir. Weir described his farm as "the great good place," a place cherished and celebrated again and again in canvases that exemplify the brilliant color and light of American Impressionism. Explore this National Park for the Arts and experience creativity, art, and nature.

Supply List Each student my work in their medium of choice: Oils, Watercolors, Acrylic and/or Pastels-Bug repellent and sunblock -Portable easel and outdoor seat (optional) -Artist Journal -Portable Drawing Pad and Vine Charcoal -Comfortable Summer Outfit for Studio & Outdoors -Good Comfortable Light weight shoes -Sunhat -Multiple Painting Surfaces for either: Watercolor, Acrylic, Oils or Pastels -Filbert Paint Brushes (Bristol) for Oils and Acrylic - small, medium and large 4, 6 & 10 - Spill proof containers for oil painting / stable water containers for watercolor and acrylic painters -Paper Towels or Painting Rags
See all...