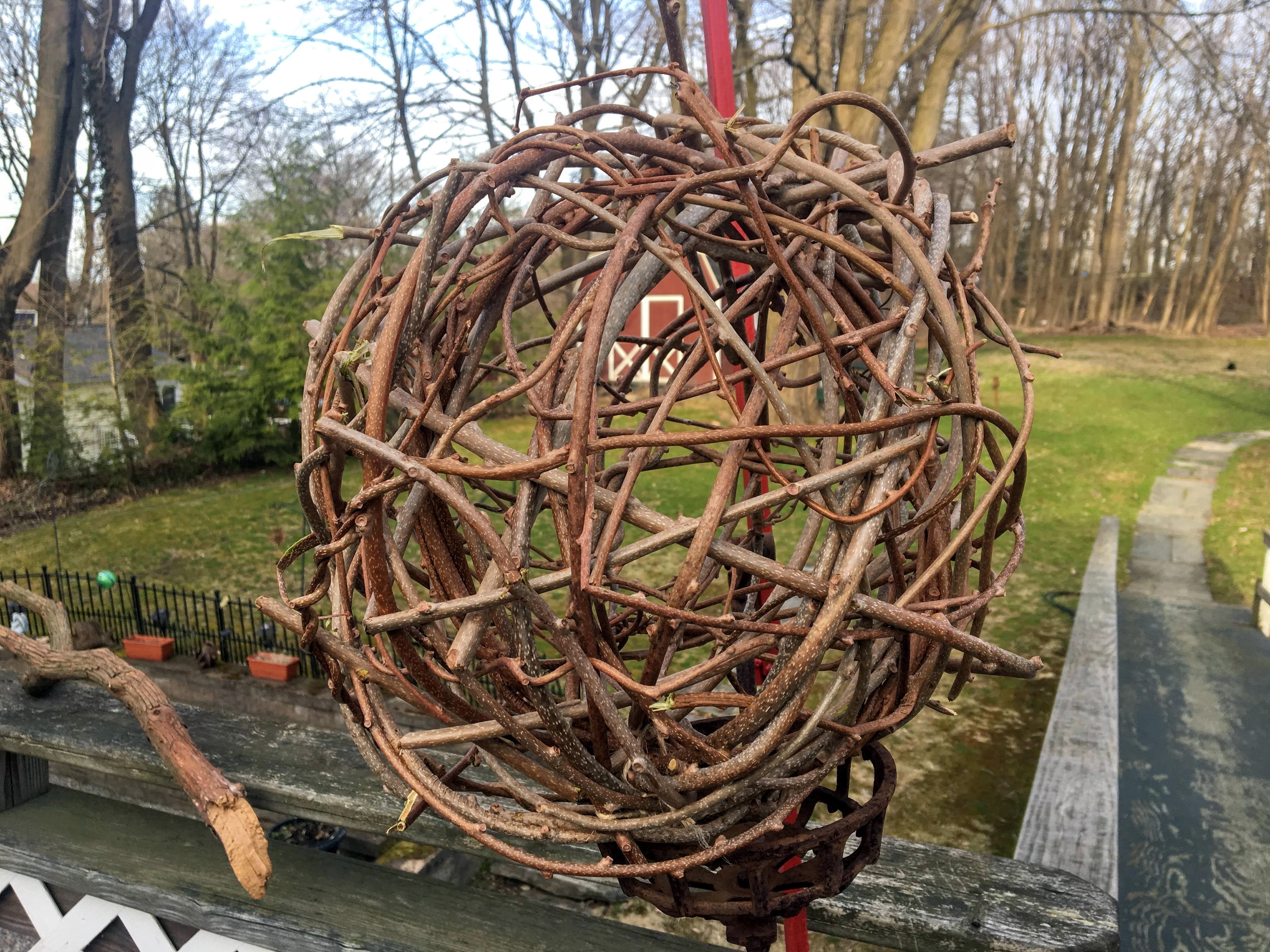 Nature's Classroom: Methods for Movement in Art (Ages: 8-10)
Instructor:
Adelka Polak
July 6 – July 10, 2020 · Meets: Mo Tu We Th Fr · 01:00 PM – 04:00 PM
Age: July Summer Art Studio Camp (Ages: 3-12)
Participants will explore nature's backyard by going on a scavenger hunt to find what they need for their unique creations like pine cones, branches and maybe bark along with items provided by instructor Adelka Polak who is a professional puppeteer. We will learn various puppetry techniques and styles for this diverse and exciting art form. Our puppets will depict various woodland and field creatures both realistic and mythical! The design and crafting of their own puppets will be followed by lessons for movement techniques & character development to successfully bring our creations to life.

Students should bring a NUT–FREE snack. All snacks must have original ingredient label (printed by the manufacturer). If snack does not have a label, it will be put away and returned to students at the end of class. The school provides all materials. Age groups are strictly enforced. To protect our community and observe social distancing, we will be limiting the number of classes offered and the number of students in each classroom during the summer semester. Limits will be determined depending on the studio space. The school building will be cleaned twice a day and door handles and surfaces used regularly will be cleaned throughout the day. We ask that all students wear masks and gloves.
See all...