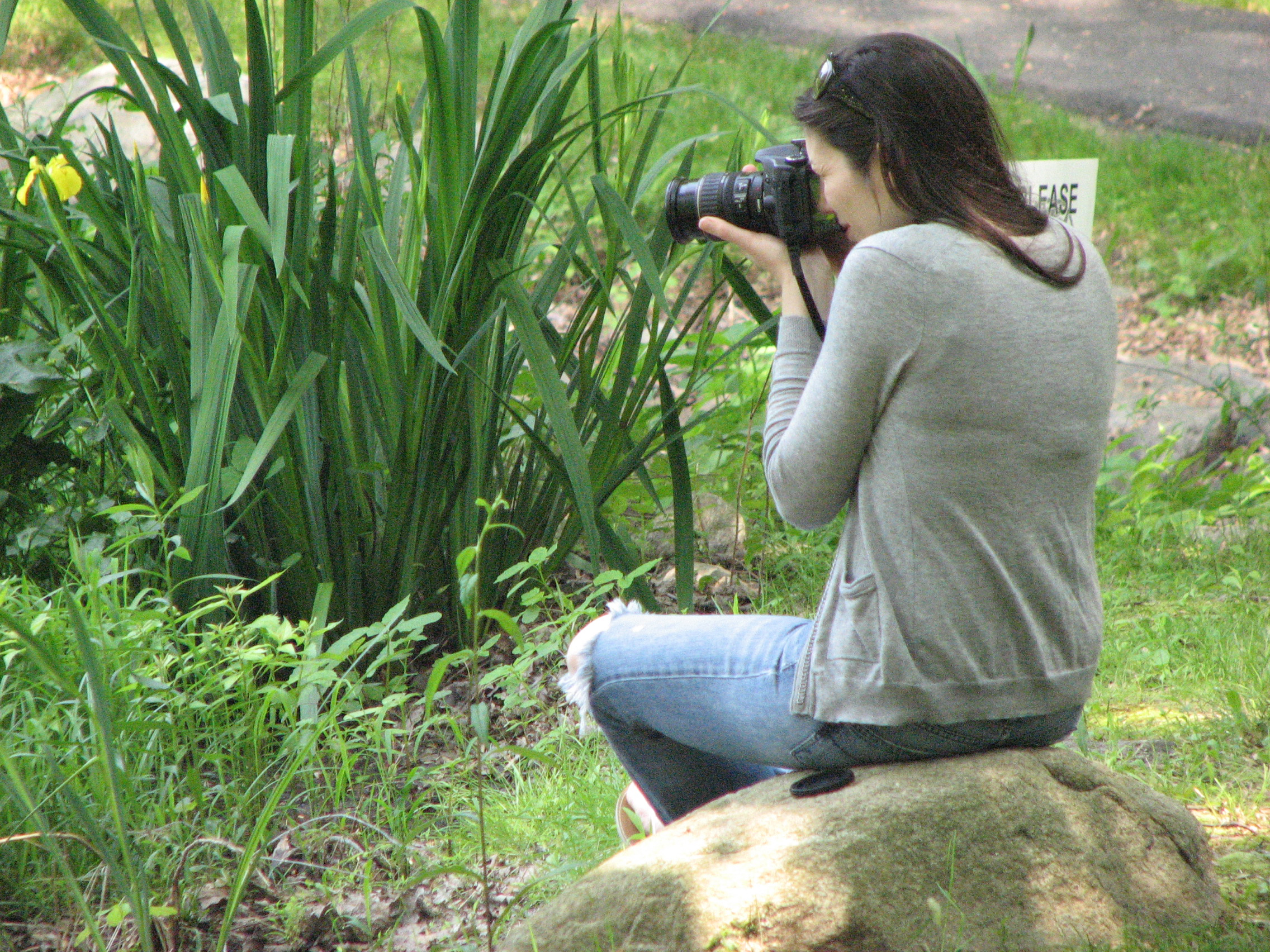 Digital Photography: The Basics
Instructor:
Bruce Dunbar
June 1 – June 22, 2020 · Meets: Mo · 10:30 AM – 12:00 PM
Age: Adult Online Art Studio (Ages 18 +)
This course meets for four-weeks via Zoom. Students will learn the basics of the DSLR or Mirrorless digital camera. Photographic principles such as aperture, shutter speed, and ISO will be discussed. Composition and creativity will be addressed through assignment reviews each week. Some "in-class" shooting will be done. Assignments will be given. Students should bring their digital camera and manual to class.

We will email you the private meeting link and password 24 hours in advance of the workshop.
See all...