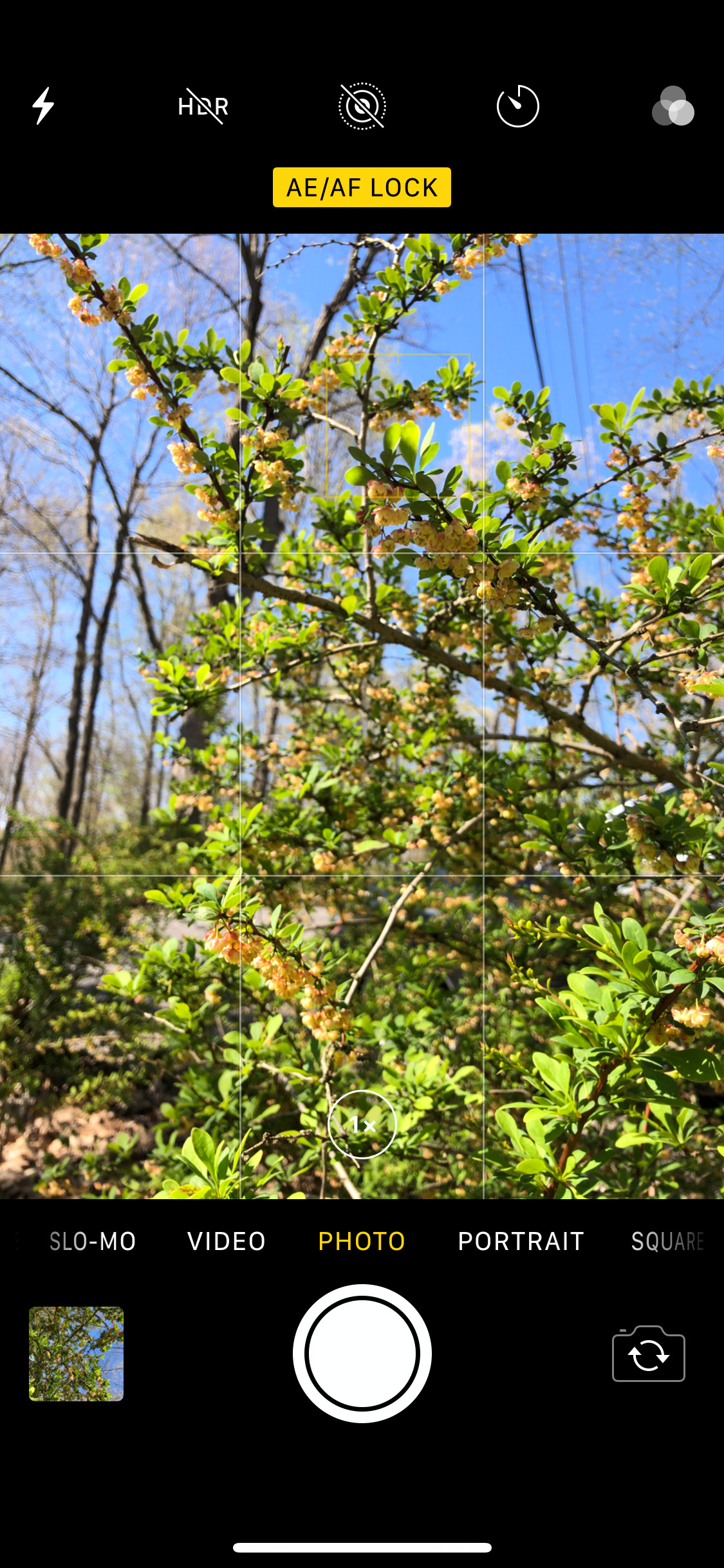 iPhone Photography: The Basics
Instructor:
Bruce Dunbar
May 28 – June 18, 2020 · Meets: Th · 10:30 AM – 12:00 PM
Age: Adult Online Art Studio (Ages 18 +)
This course meets for four-weeks via Zoom. Learn to take full advantage of all the capabilities of your iPhone camera. During this class, you will learn the tips and tricks of iPhone photography and how to make the most of your phone's camera, starting with photography basics; focus control and exposure. Composition and creativity will be discussed each class. No experience necessary!

We will email you the private meeting link and password 24 hours in advance of the workshop.
See all...