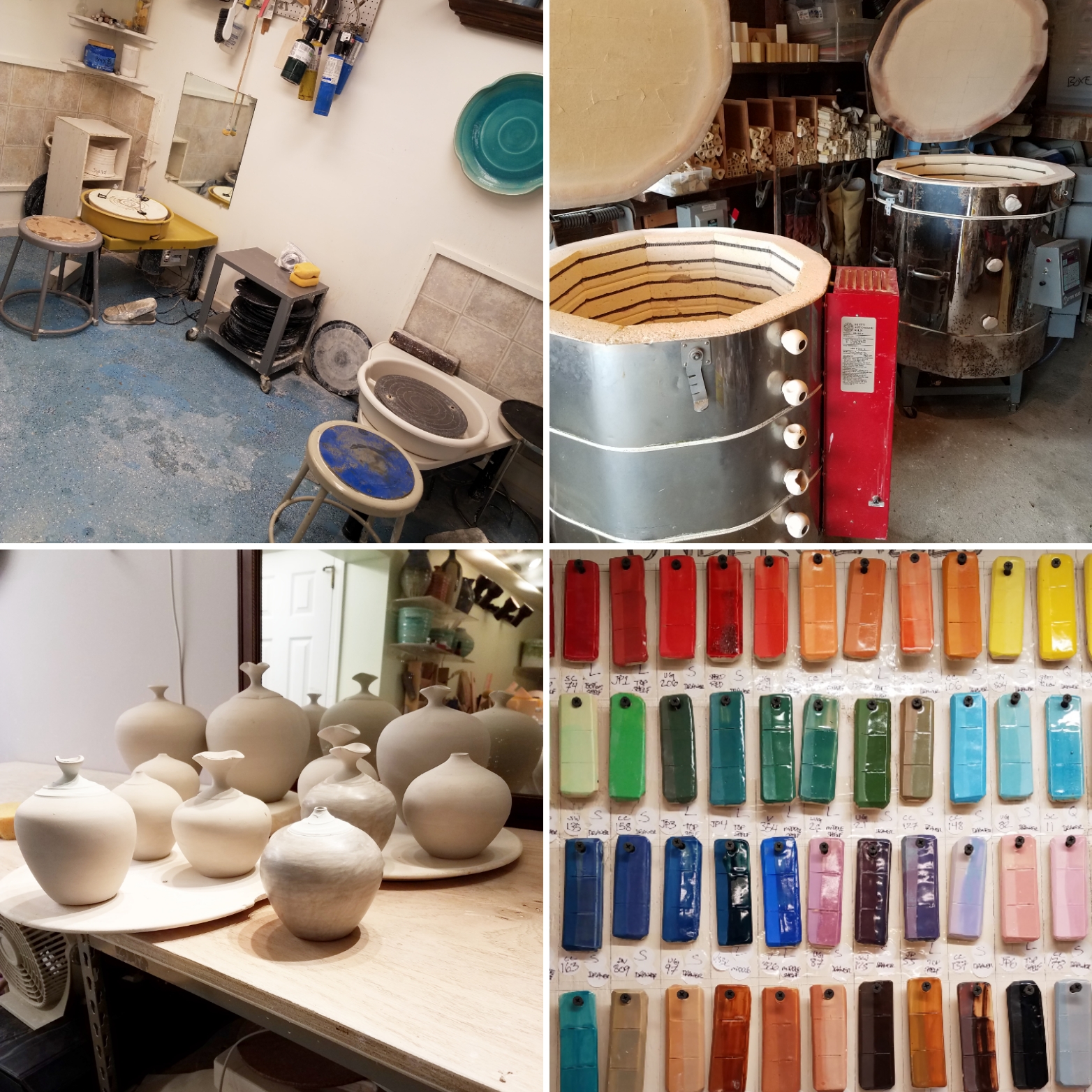 Setting Up Your Pottery Studio at Home
Instructor:
Jon Puzzuoli
June 10 – June 11, 2020 · Meets: We Th · 01:00 PM – 03:00 PM
Age: Adult Online Art Studio (Ages 18 +)
This workshop meets for two-days via Zoom. It can be very intimidating and overwhelming to set up a home pottery studio. Take all the stress and mystery out of the process with the virtual class. All levels of a home studio will be covered; from hand builders, to wheel throwers, to glaze makers, to those who wish to purchase a kiln and get it in working order. We will cover, setting up a safe work zone, sourcing materials, setting up an efficient workflow space, establishing practices to protect your home's utilities, and problem solving issues that may arise.

We will email you the private meeting link and password 24 hours in advance of the workshop.
See all...