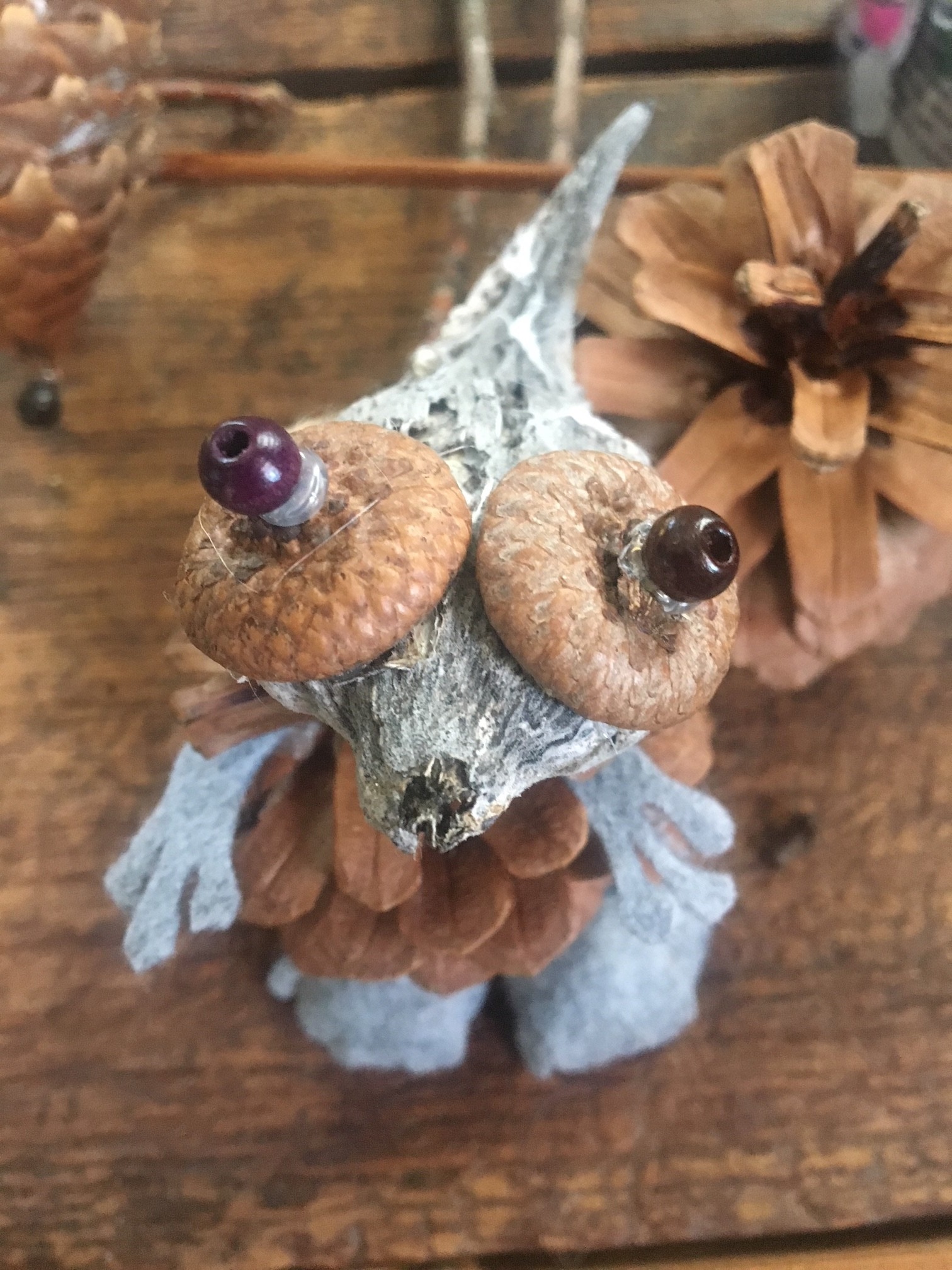 Nature's Classroom: Methods for Movement in Art (Ages: 6-10)
Instructor:
Adelka Polak
June 1 – June 29, 2020 · Meets: Mo · 04:00 PM – 05:00 PM
Age: Junior Online Art Studio (Ages: 2-12)
This course will meet for five-weeks via Zoom. Participants will explore nature's backyard by going on a scavenger hunt to find what they need for their unique creations like pine cones, branches and maybe bark along with items provided by instructor Adelka Polak who is a professional puppeteer. We will learn various puppetry techniques and styles for this diverse and exciting art form. Our puppets will depict various woodland and field creatures both realistic and mythical! The design and crafting of their own puppets will be followed by lessons for movement techniques & character development to successfully bring our creations to life. Materials will be discussed at first class.

Materials will be discussed at first class. We will email you the private meeting link and password 24 hours in advance of the workshop.
See all...