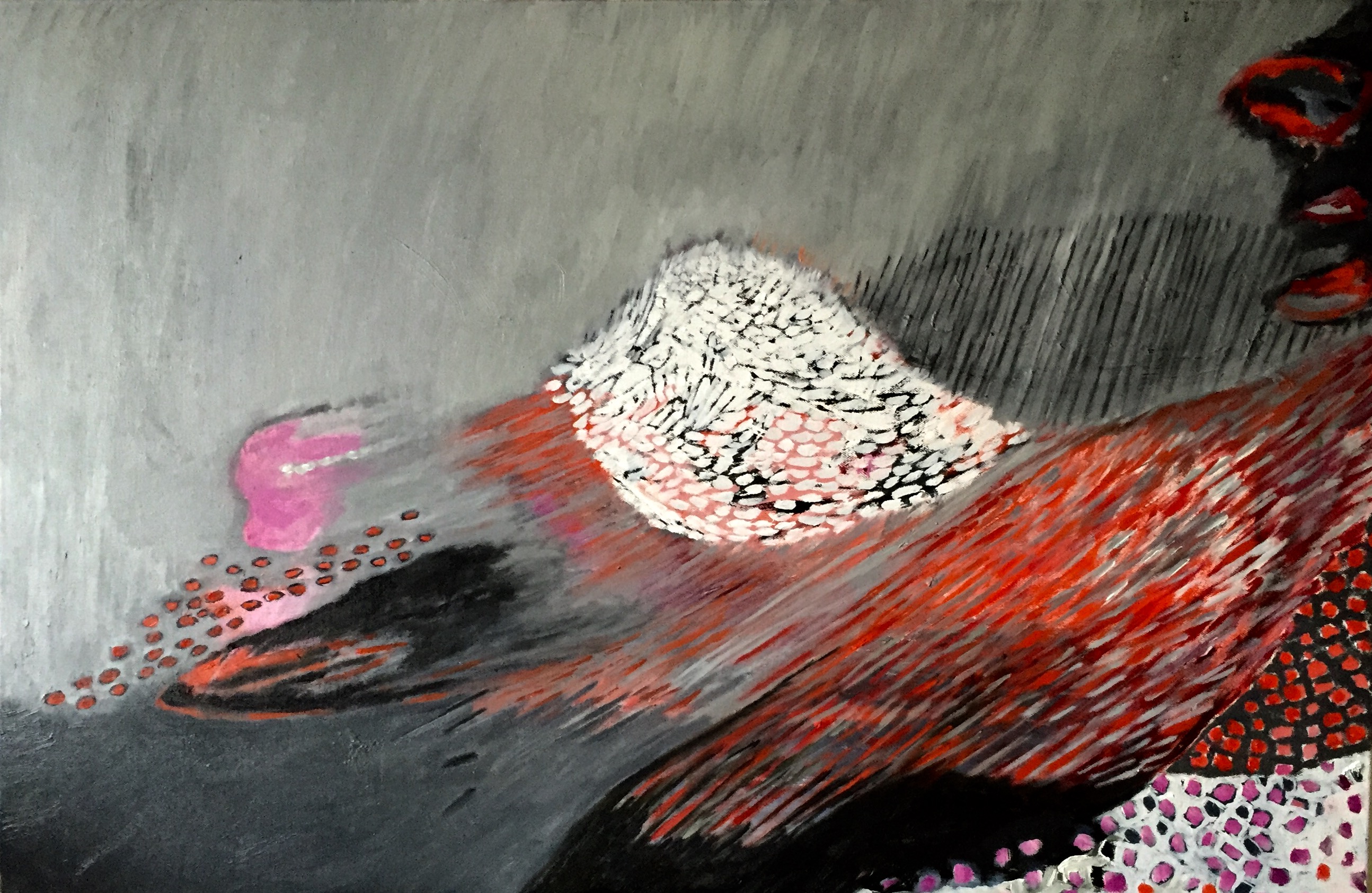 Mixed Media Workshop Combining Representation and Abstraction
Instructor:
Natasha Karpinskaia
June 8 – June 22, 2020 · Meets: Mo · 02:00 PM – 04:00 PM
Age: Adult Online Art Studio (Ages 18 +)
This course meets for three-weeks via Zoom. In this workshop we will explore what is available and accessible in your environment, as well as different approaches to mixed media including collage, assemblage and the use of found and recycled materials. Artists can work both two- and three-dimensionally from direct observation and imagination. It is important to remember that mixed media is all about the freedom of expression and play. Suitable for any level of artists.

We will email you the private meeting link and password 24 hours in advance of the workshop.Supply List Several canvase any size you are comfortable Couple of pieces of thick watercolor paper Small wooden panel (optional but really good to have) Brushes Acrylic paints (colors of your choice but black, white and brown a must, and more white than any other color) Mediums (acrylic, glazing or Gap, a gel or heavy gel medium Little sand paper or a pumice medium Charcoal Color pencils (Prismacolor is best), Toothbrush Spatula Roller (Brayers are the best)
See all...