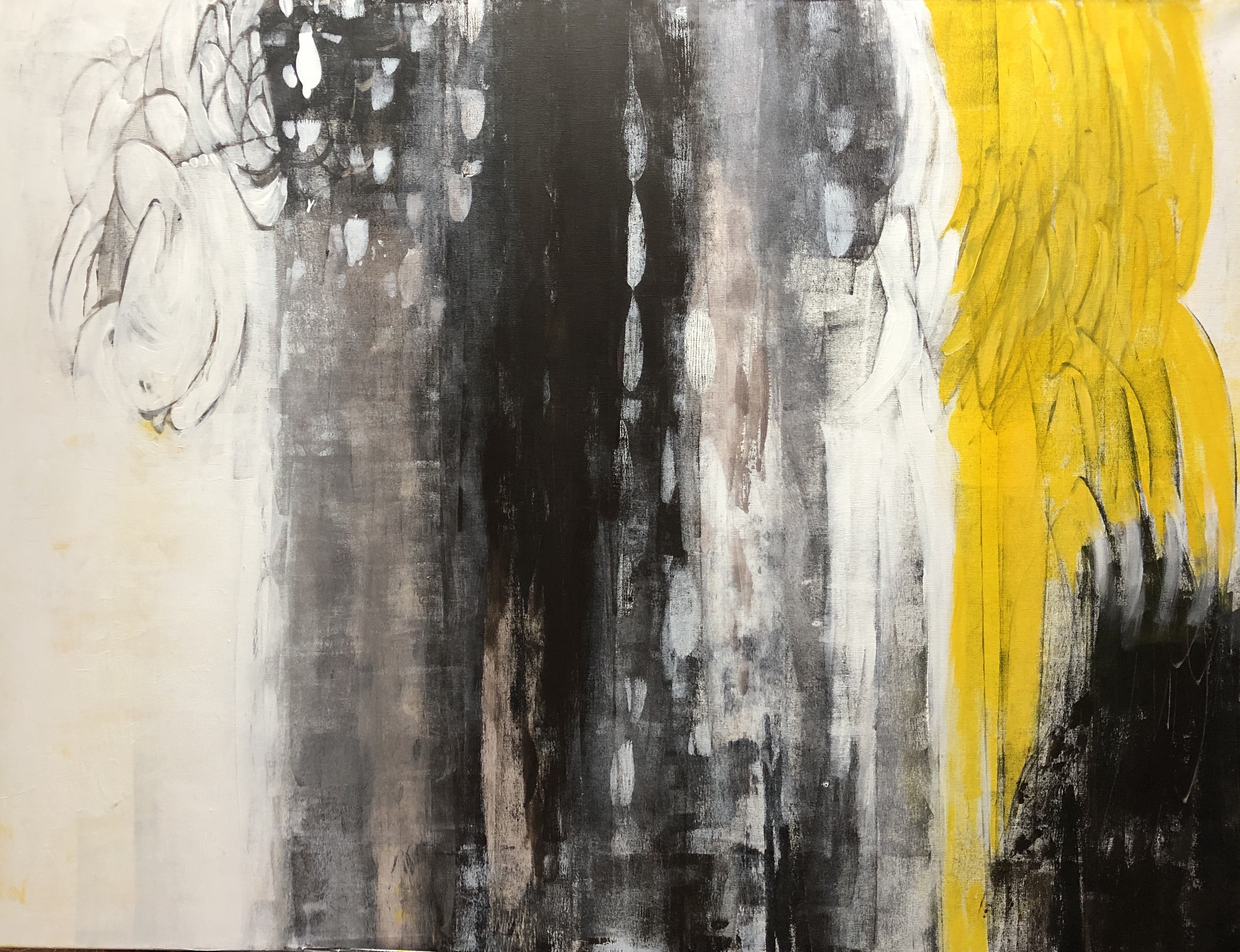 Acrylic Painting Techniques Online
Instructor:
Natasha Karpinskaia
June 20 – June 21, 2020 · Meets: Sa Su · 01:00 PM – 03:00 PM
Age: Adult Online Art Studio (Ages 18 +)
This course meets for two-days via Zoom. This course is for artists who have been painting in acrylics as well as for people that are starting to work in this medium. Acrylics has many possibilities that we sometimes are not aware of. This workshop will introduce various applications of acrylic paint as well as tools including dry brushing that feels like drawing with paint, washing that creates a thin layer of color, dabbing for extra texture, applying the paint with rollers and scrapers, and many more. Participants will experiment with various techniques and create artworks using them. No prior experience is required.

We will email you the private meeting link and password 24 hours in advance of the workshop.Supply List Figurative images you want to use (cut out pictures, patterns, zeros of photos, etc.) Color paper (store-bought or prepared on your own) Acrylic paints Various brushes medium Color pencils Surfaces (paper, wooden panels, canvas, preferably not too large) Paper towels or rags Charcoal (optional)
See all...