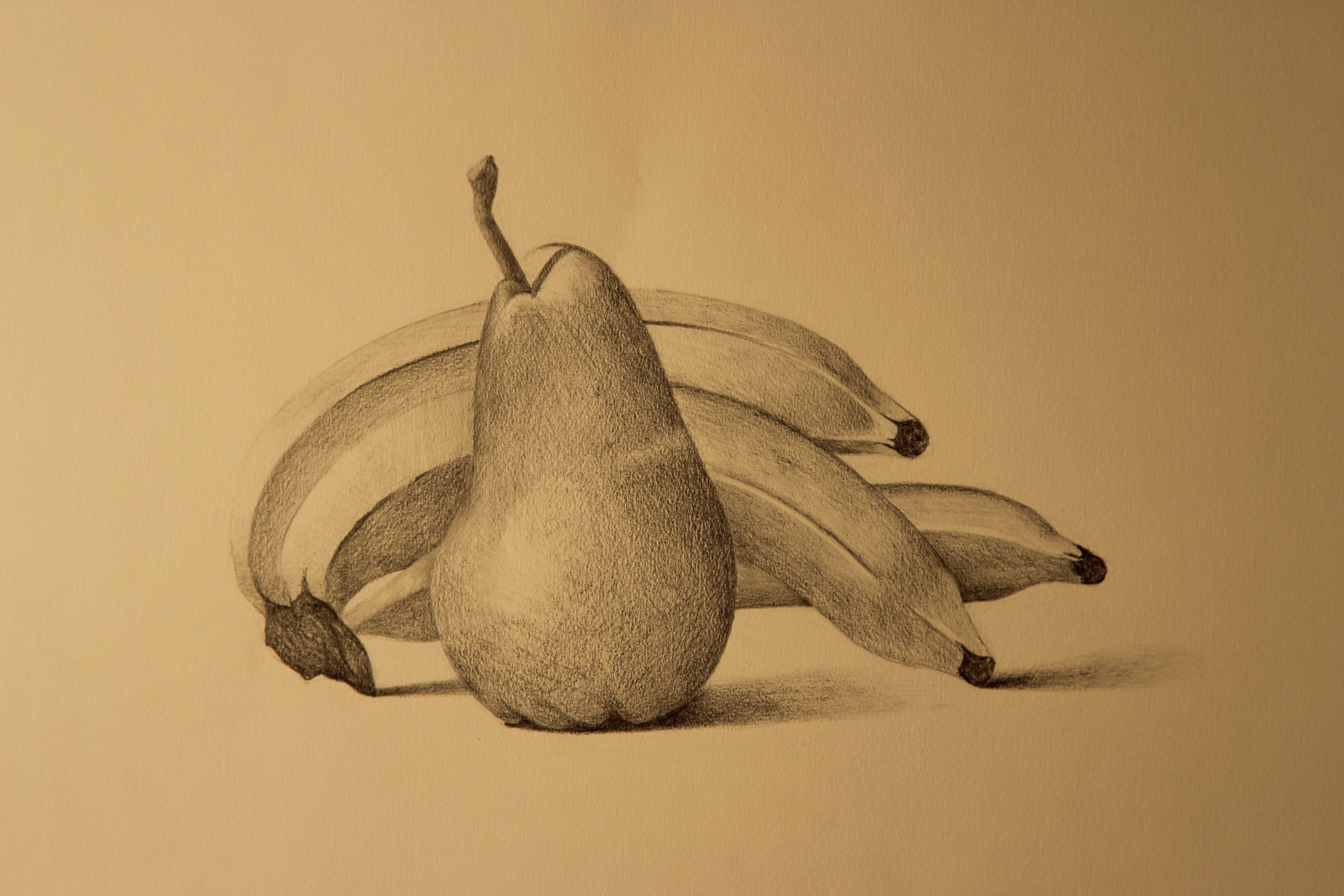 Fundamentals of Drawing for Beginner and Intermediate
Instructor:
Alex McFarlane
June 16 – July 7, 2020 · Meets: Tu · 02:00 PM – 04:00 PM
Age: Adult Online Art Studio (Ages 18 +)
This course meets four-weeks via Zoom. Get comfortable while you draw and free yourself from doubt. Drawing is not just looking at something and struggling to reproduce it with a pencil. There is a body of knowledge in drawing that includes methods of measurement, how to proportion, how to shade and how to compose. Students will study still life's, portraiture as well as perspective.

We will email you the private meeting link and password 24 hours in advance of the workshop. Supplies: Students will need an appropriately sized drawing pad that they can lift and show me during class. Pencils: 2F, HB(standard office pencil), 2B and 4B Kneaded eraser and a regular eraser
See all...