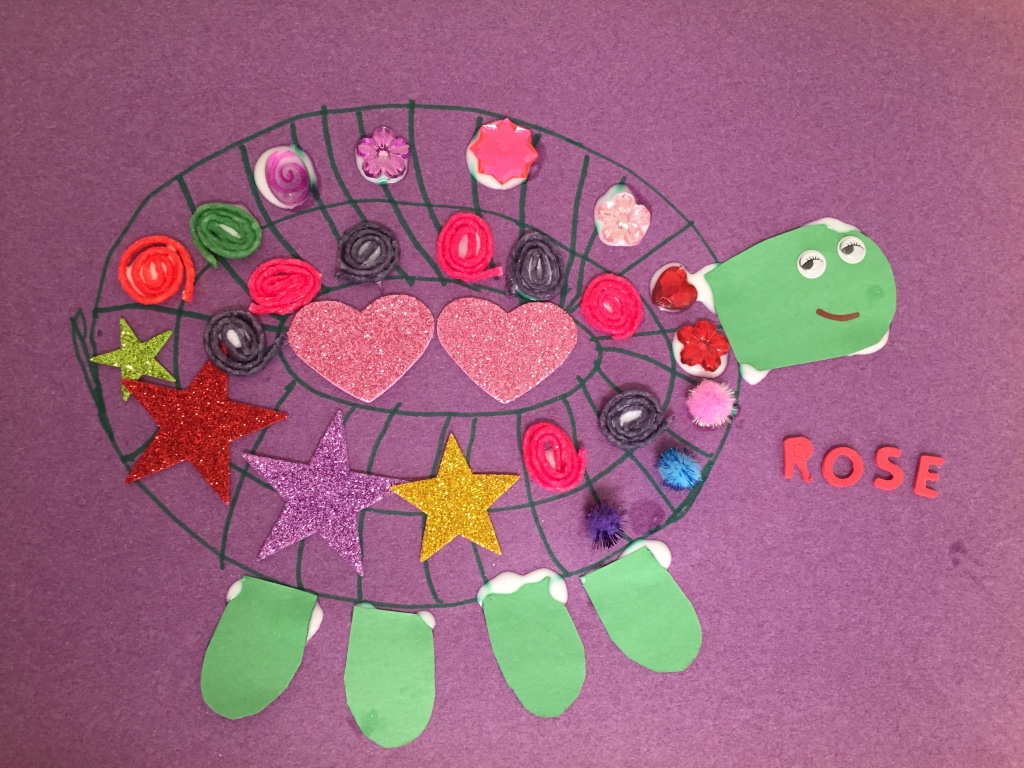 Camping Adventures Nature and Animal Studies with Art (Ages: 4-5)
Instructor:
Wendy MacCordy
August 3 – August 7, 2020 · Meets: Mo Tu We Th Fr · 09:30 AM – 12:00 PM
Age: August Summer Art Studio Camp (Ages: 3-12)
In this class, students will embark on a camping adventure. We will take nature walks, read stories, and learn about forests together. Trees and forest animals will be subjects for paintings, drawings, and other exciting projects.

Students should bring a NUT–FREE snack. All snacks must have original ingredient label (printed by the manufacturer). If snack does not have a label, it will be put away and returned to students at the end of class. The school provides all materials. Age groups are strictly enforced. To protect our community and observe social distancing, we will be limiting the number of classes offered and the number of students in each classroom during the summer semester. Limits will be determined depending on the studio space. The school building will be cleaned throughout the day. We ask that all students wear masks.
See all...
Collage Drawing Mixed Media Painting Sculpture Summer Art Studios