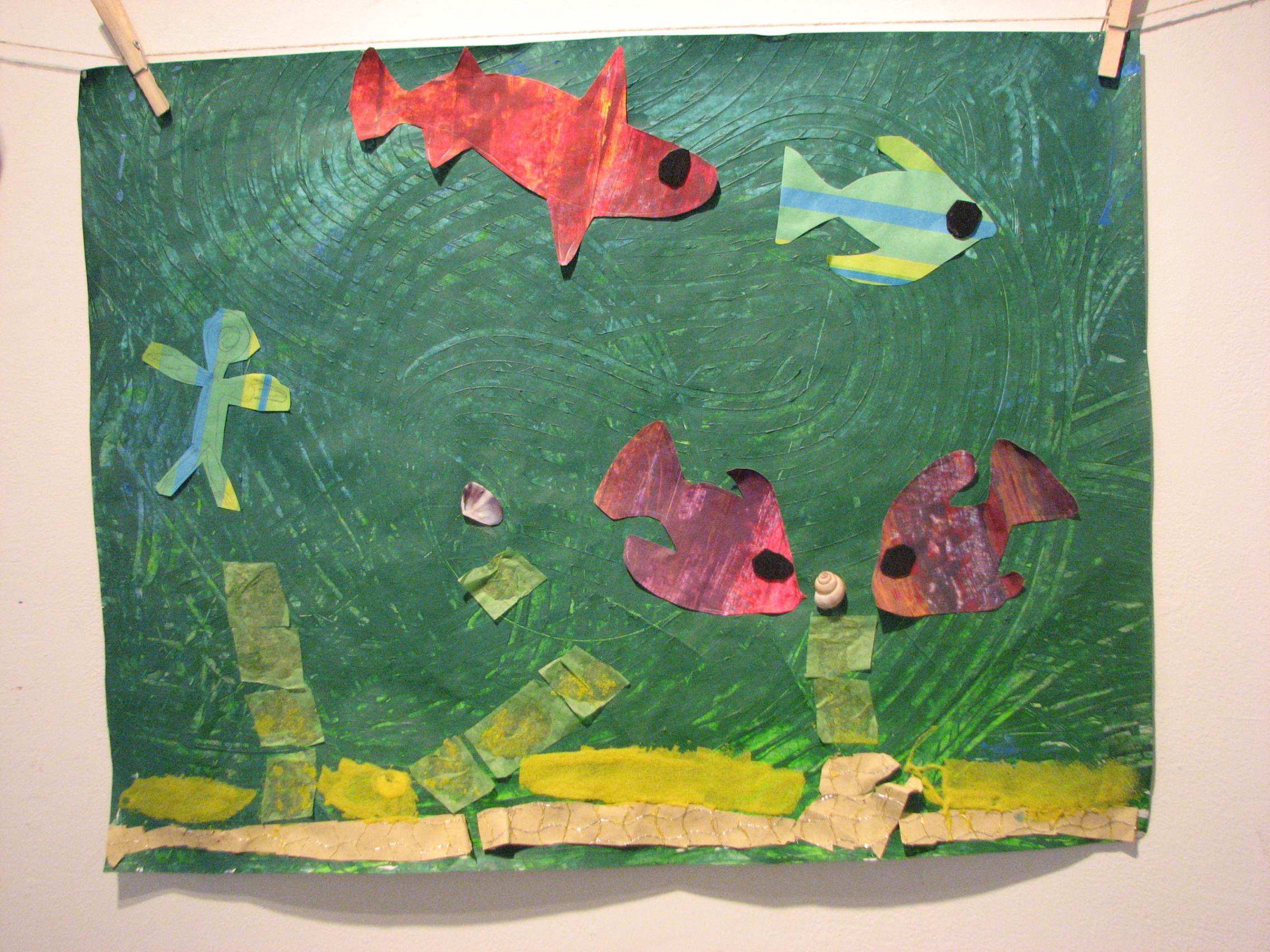 Wonders of the World (Ages: 5-7)
Instructor:
Victoria Fry
June 29 – July 2, 2020 · Meets: Mo Tu We Th · 10:00 AM – 11:00 AM
Age: Online Summer Art Studio Camp (Ages: 5-12)
This camp meets for five-days via Zoom. Students will travel to outer space, explore the deep sea, take a journey through the jungle, and visit the great pyramids all from the comfort of their own homes! Together we'll look at the many wonders of the world to gather inspiration for drawing, painting, and mixed media artwork.

We will email you the private meeting link and password 24 hours in advance of the workshop. Supply List Acrylic paint (primary colors, white, black, brown), brushes (one small, one medium and one large), canvas boards 11x14, oil pastels, watercolors (set of 8), watercolor paper 11x14
See all...