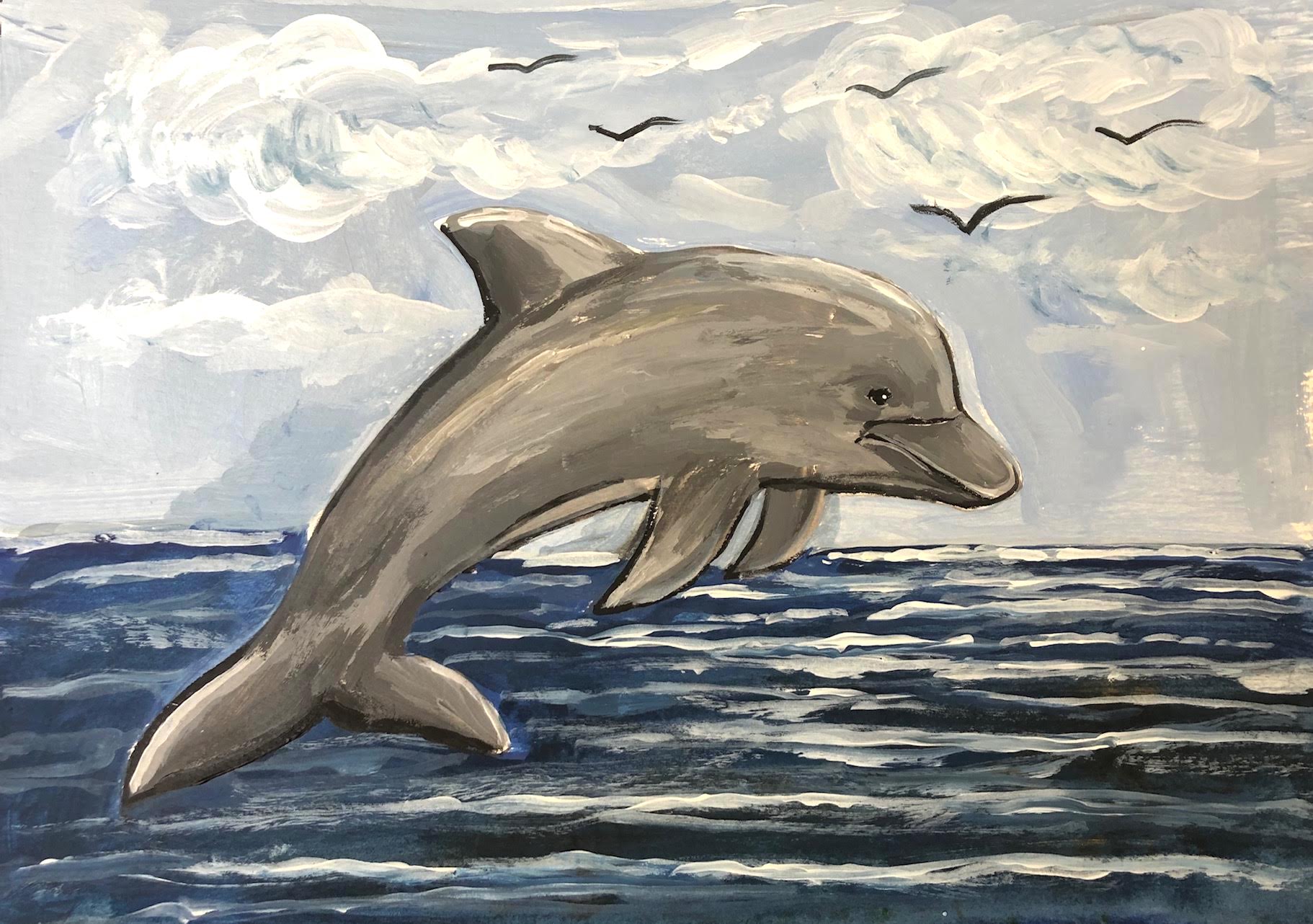 Acrylic Animal Painting (Ages: 8-10)
Instructor:
Victoria Fry
June 22 – June 26, 2020 · Meets: Mo Tu We Th Fr · 10:00 AM – 11:00 AM
Age: Online Summer Art Studio Camp (Ages: 5-12)
This camp meets for five-days via Zoom. In this camp, we will paint our animal friends using acrylic painting techniques. From pet portraits to woodland critters, underwater sea creatures, and beautiful birds, we'll explore the wonders of the animal kingdom

We will email you the private meeting link and password 24 hours in advance of the workshop. Supply List: Acrylic paint (primary colors, white, black, brown) Brushes (small, medium and large) Canvas boards 11x14"
See all...