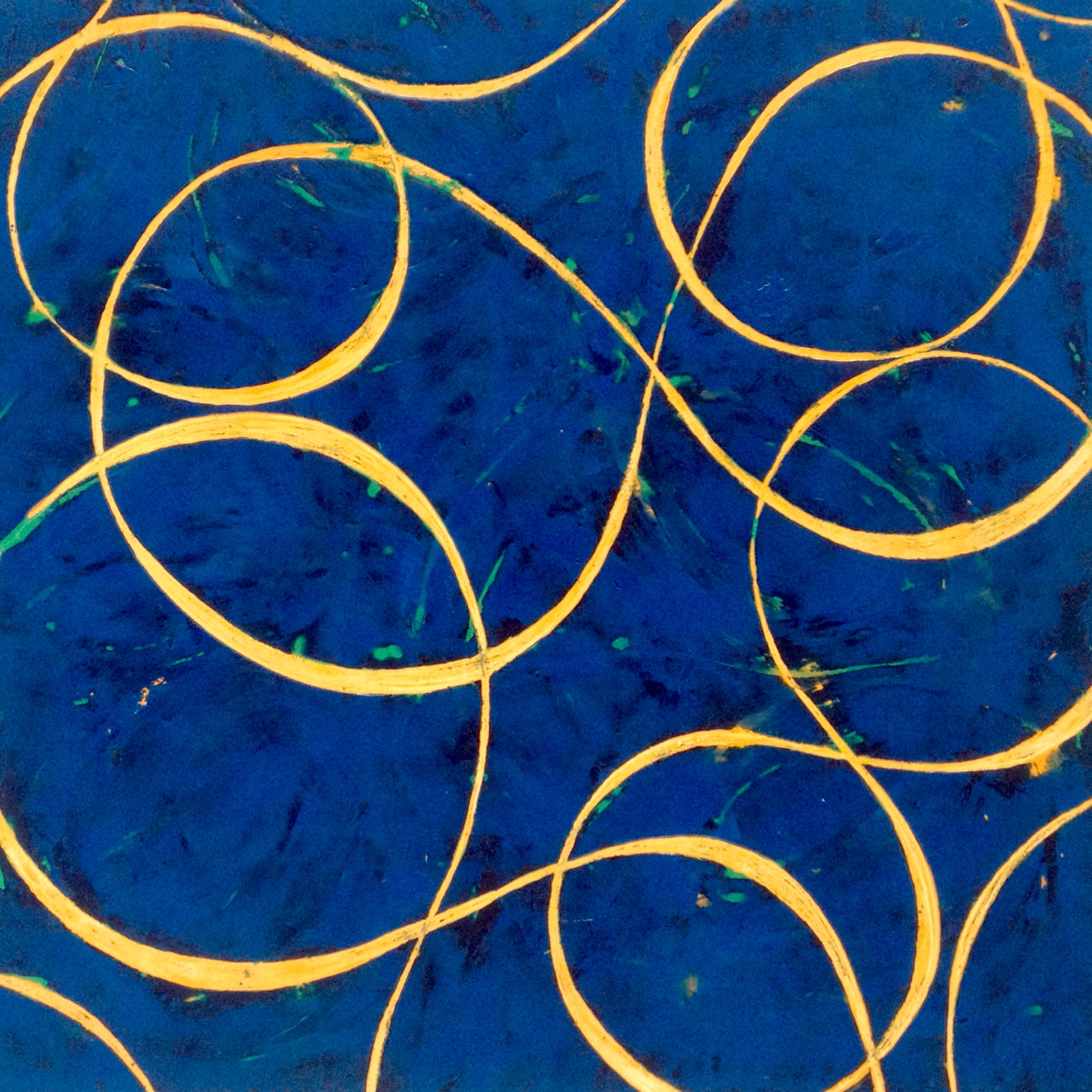 Acrylic Painting
Instructor:
Nash Hyon
July 7 – August 11, 2020 · Meets: Tu · 01:00 PM – 04:00 PM
Age: Adult Courses (Ages 18+)
In this six-week course geared towards beginning students we will explore the many techniques and tools, including non-traditional tools currently available for working with acrylic paints. Formal aspects of painting such as color and composition will also be covered. No drawing experience is needed- the goal is to enjoy the process while developing an understanding of the many benefits that acrylic paints offer.

Supply ListPalette knife Small foam brushes Small assortment of brushes Color shaper Palette paper Small spray bottle Matte medium Glazing liquid Isopropyl alcohol Small mixed media paper pad Canvas boards (smaller sizes) Ampersand flat or cradled gesso boardSuggested acrylic colors: titanium white, mars black, cad. yellow medium, yellow ochre, cad. red light, napthol crimson, chromium green oxide, ultramarine, dioxazine purplePlease note: keep your receipts, we will go over everything during the first class but this gives you an idea.
See all...