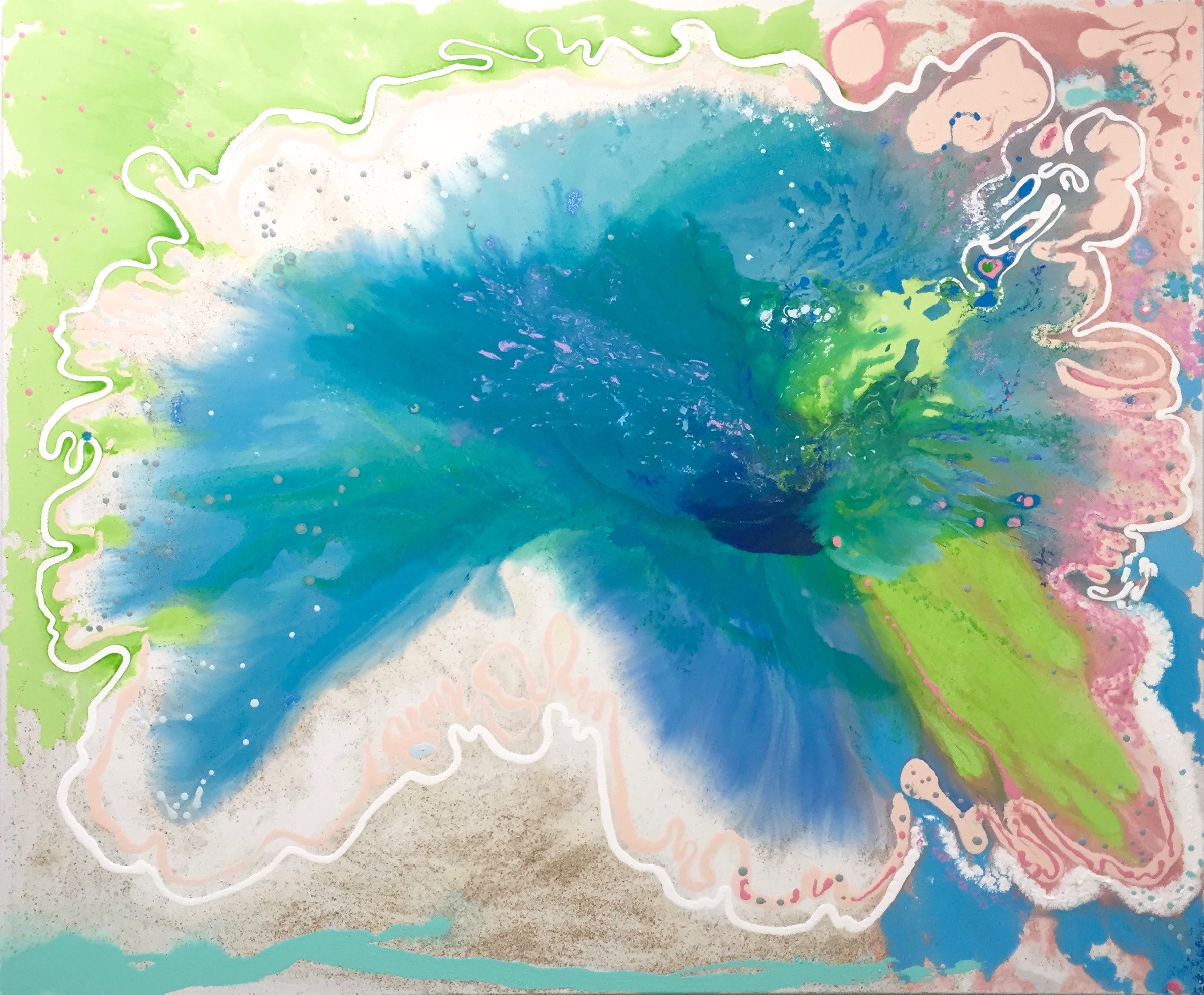 Capturing Luminosity of Watercolors
Instructor:
Dmitri Wright
August 6 – August 27, 2020 · Meets: Th · 09:00 AM – 12:00 PM
Age: Adult Courses (Ages 18+)
The instructor will demonstrate the basic materials of brush craft, palette setup, paper selection and water media working styles according to students personalized interests. Students will experiment with the methods of flat and graduated wash with its all of it variations, in addition to the glaze and layering approaches as they relate to transparent and opaque painting process. All levels are welcome.

Supply List1. Note Pad 2. Drawing Pad 3. Students should bring whatever watercolor materials they have for evaluation during first session. 4. A personal watercolor supply list will be established during first introductory class. 5. Each student will have individualized program suitable to their creative temperament and/or artistic style interested.
See all...