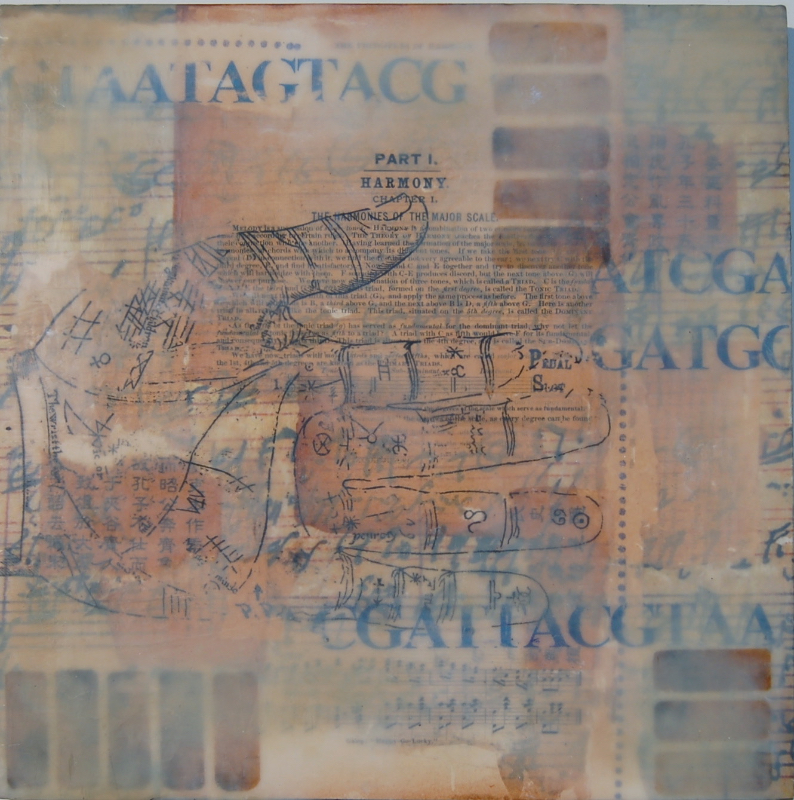 Texture: Beyond the Brush
Instructor:
Nash Hyon
July 9 – July 30, 2020 · Meets: Th · 01:00 PM – 03:00 PM
Age: Adult Courses (Ages 18+)
Love texture? Want to go beyond brushwork? Using water-based products we will make small sample boards with a range of textures using a variety of products and non-traditional tools. These textures can work as your ground before painting actually begins. Be ready to experiment!

Supply ListAcrylic hard molding pastePumice, fiber gel, high solid gel-matteBrayerFreezer paper (grocery store)Acrylic paintsSmall canvas boards-no stretched canvasPainters tapePalette knifeInexpensive brushesGlovesOld credit cardContainer for waterRags
See all...