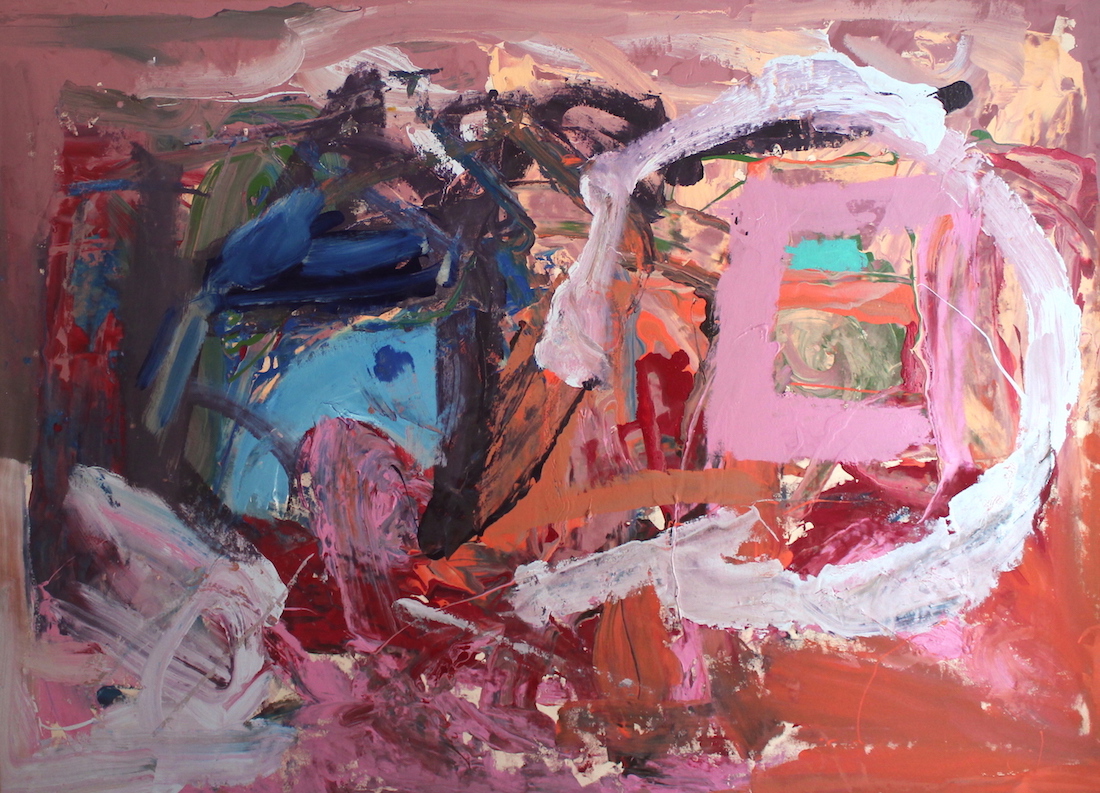 Acrylic Abstract Painting
Instructor:
Aleksandr Razin
July 9 – August 13, 2020 · Meets: Th · 01:00 PM – 04:00 PM
Age: Adult Courses (Ages 18+)
Students of all levels develop a working knowledge of abstract painting that challenges them to see and interpret in new ways. Using acrylics students will learn color, line, movement, and form, through individual instruction. Subjects include landscape and still life, as well as non-representational forms.

Supply ListAssortments of paintsAssortment of brushes Palette knife for mixing paintPalette: Paper disposable, wood or glassTurpentine or Turpenoid Lots of absorbent rags A jar with a lid for turp.Canvas: One stretched canvas approx. 16" x 20" or larger for first classWhen purchasing supplies, please note that classes may be canceled up to a day in advance and Silvermine can not be held responsible for purchases
See all...