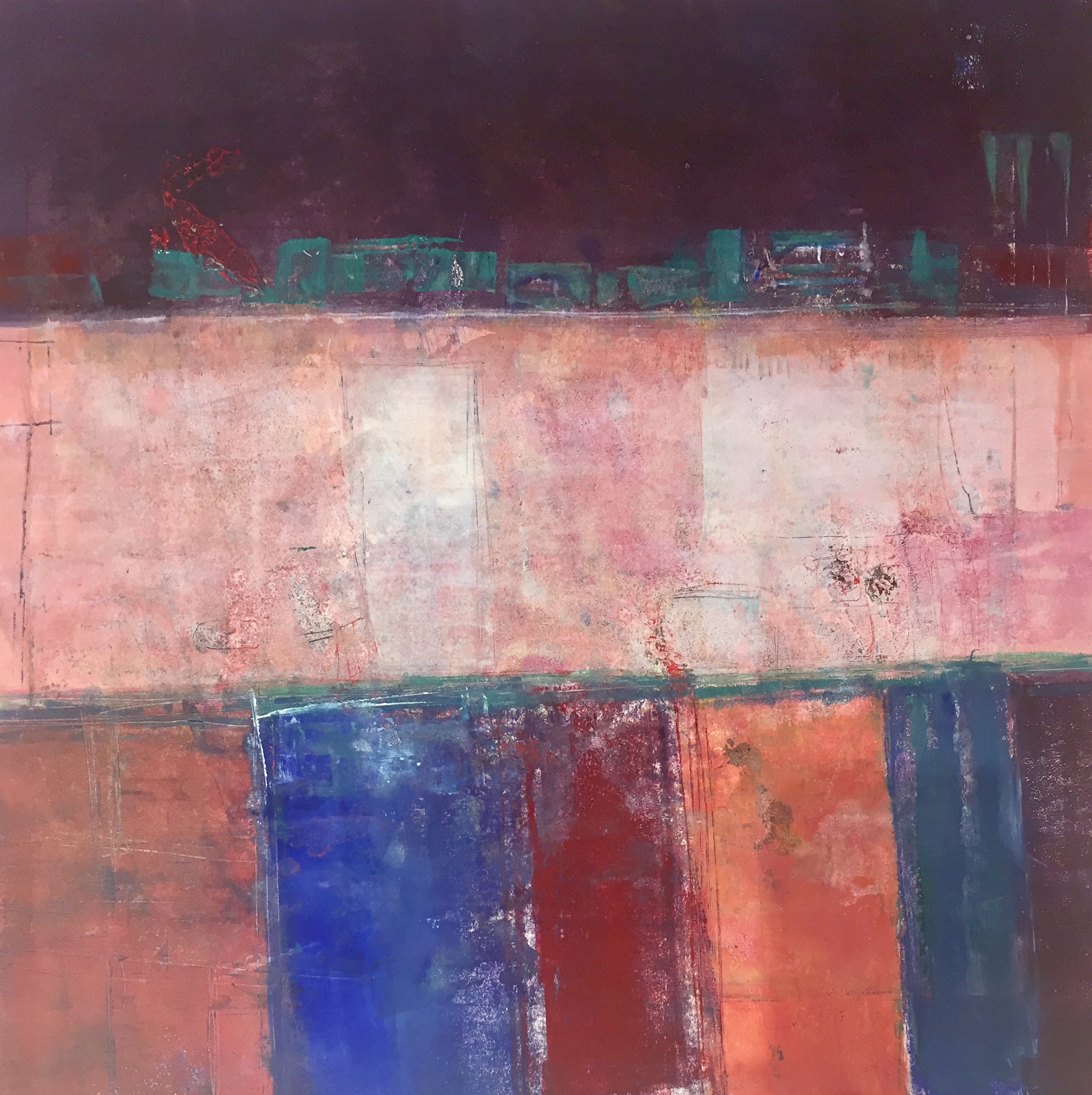 Painting Abstract
Instructor:
Natasha Karpinskaia
July 10 – August 14, 2020 · Meets: Fr · 09:30 AM – 12:30 PM
Age: Adult Courses (Ages 18+)
Learn how to gain understanding of the language of abstraction through paint. Learn about juxtaposition of colors and shapes. Discover a new non-representational way of viewing the world. Experiment with scale, proportion, materials and texture. Practice design and composition. Participate in specially designed drawing exercises to develop your own visual language.

Supply Listpaints (acrylic, oils, etc.) brushes painting surfaces ( different sizes are advisable) - canvases, gessoed paper, panels, etc. rags containers for water if using acrylics or watercolors a pad of Newsprint paper for sketches pencils and vine charcoal
See all...