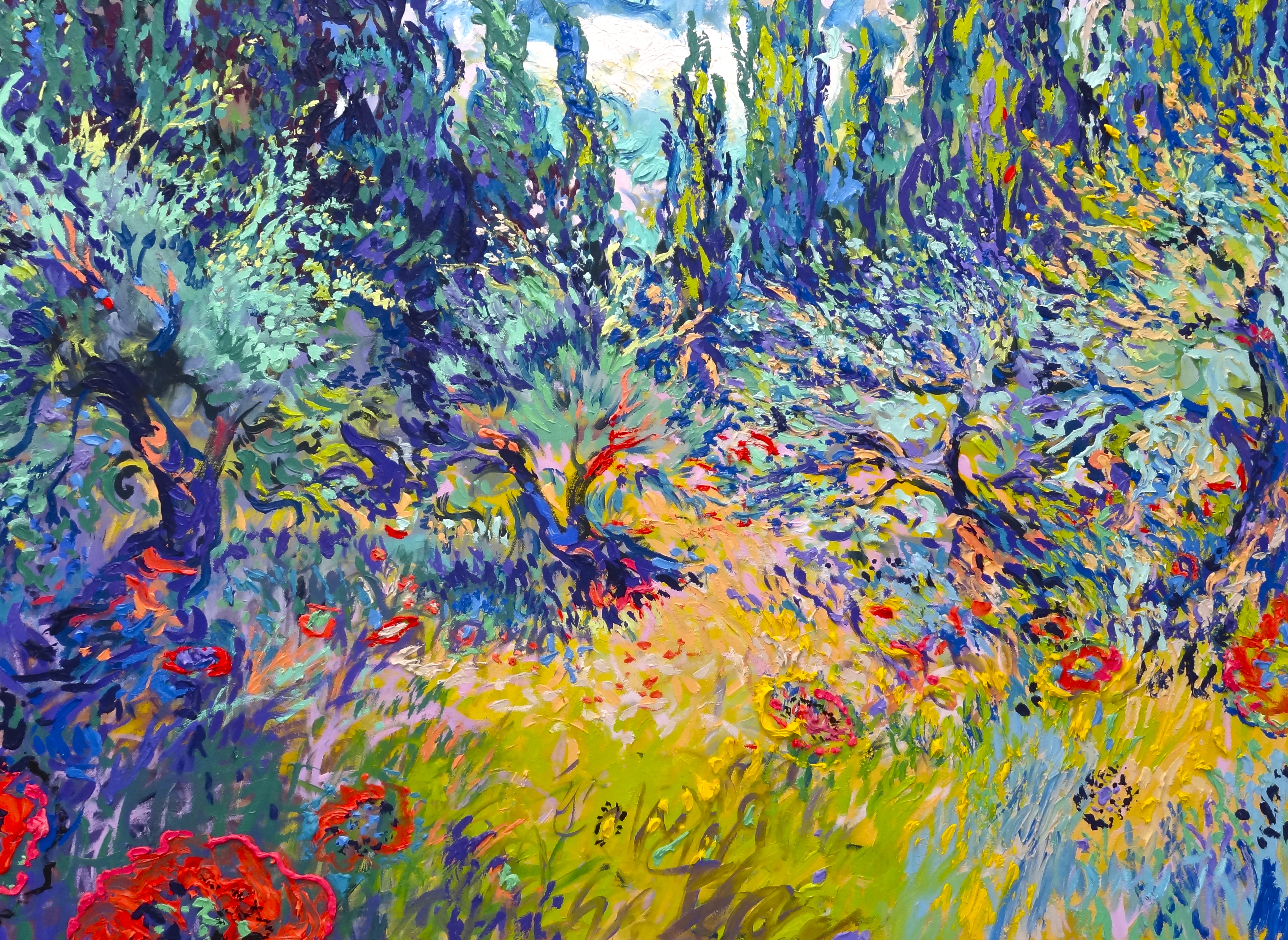 Abstract Painting: Symbols, Characters and Essentials
Instructor:
Dmitri Wright
July 10 – August 14, 2020 · Meets: Fr · 01:00 PM – 04:00 PM
Age: Adult Courses (Ages 18+)
Developing your own unique personal vision as an abstract painter and explore new ideas via the art of the creative process. Focus will be on the abstraction from the representative within the tension of the push and pull of character forms. Students will participate in playful exercises in working large, both individually and collectively. Students can work in any medium of their choice.

Supply listPlease bring in whatever medium you are used to working in (acrylic, oil, watercolor, ect) Applies to paint, brushes and canvases Three examples of previous work if possibleThe rest of the supplies will be discussed on the first day of class
See all...