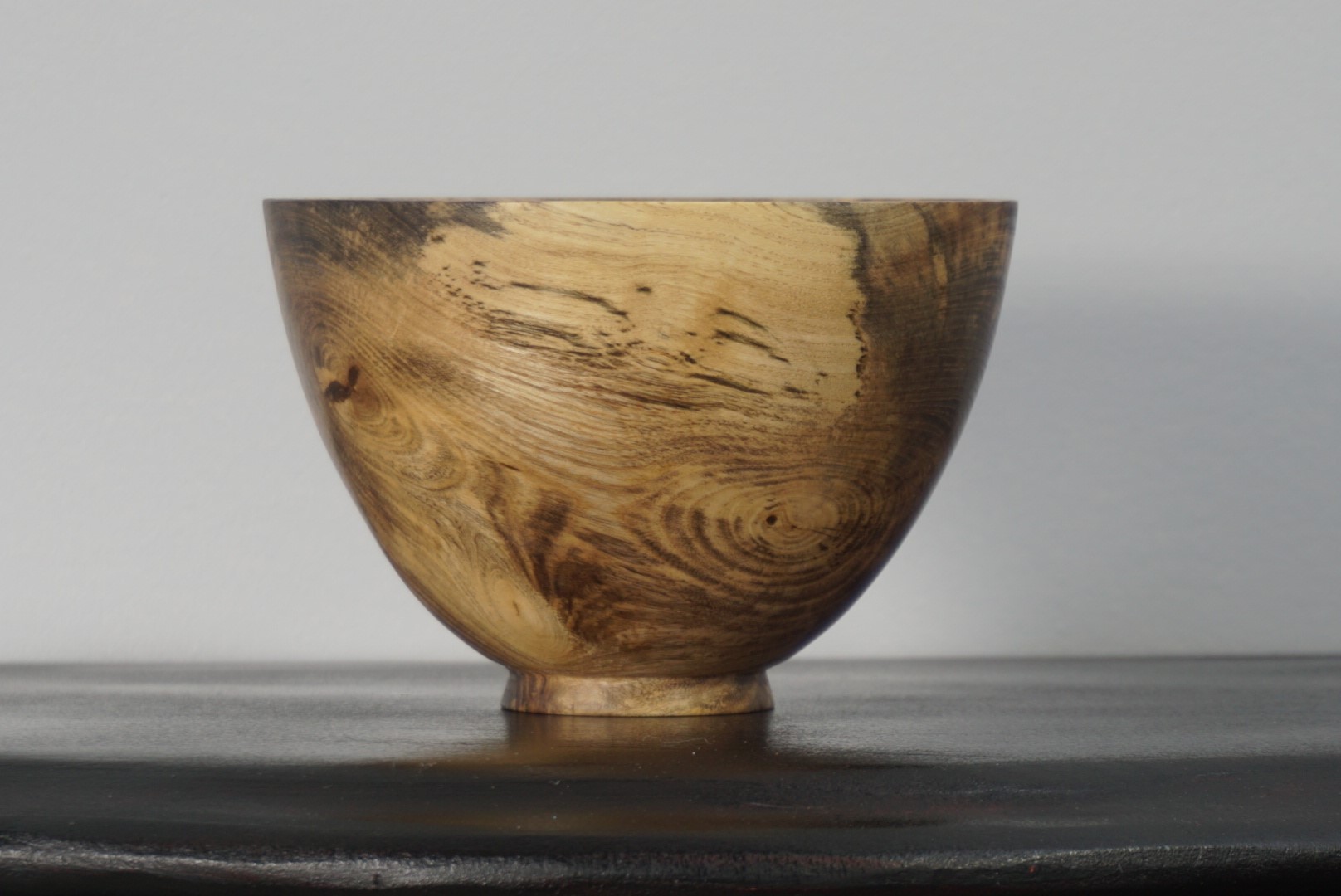 The Art of Bowl Turning
Instructor:
Arik Bensimon
July 9 – August 13, 2020 · Meets: Th · 07:00 PM – 10:00 PM
Age: Adult Courses (Ages 18+)
This course offers participants a deep immersion in the art of bowl turning. Students begin with simple bowls and will move to experiment with more complex forms which will bet included texture, color, and the addition of handles, as they choose. Students will learn the techniques for achieving professional results. Students are encouraged to pursue their own aesthetic directions and build upon their existing skill sets, turning with either green or dried wood.
See all...