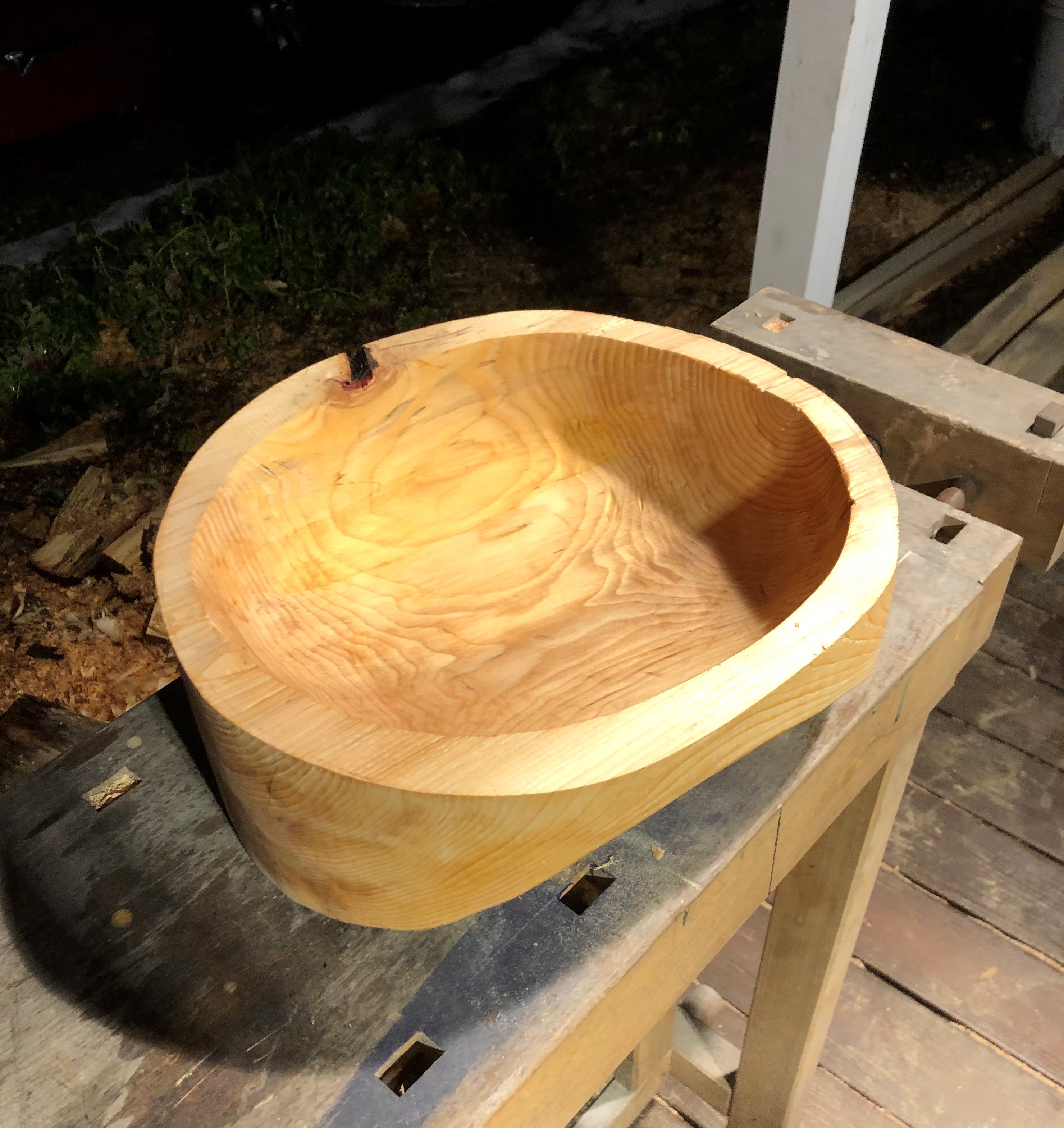 Wood Carving
Instructor:
Mark Andreas
July 9 – August 13, 2020 · Meets: Th · 09:30 AM – 12:30 PM
Age: Adult Courses (Ages 18+)
In this course students will learn the art of carving wood. There will be an introduction to tools such as chisels, rasps and gouges. Create a simple piece either realistic or abstracted. Learn how to maintain and sharpen wood carving tools. Materials will be discussed on the first class. All levels of experience are welcome.
See all...