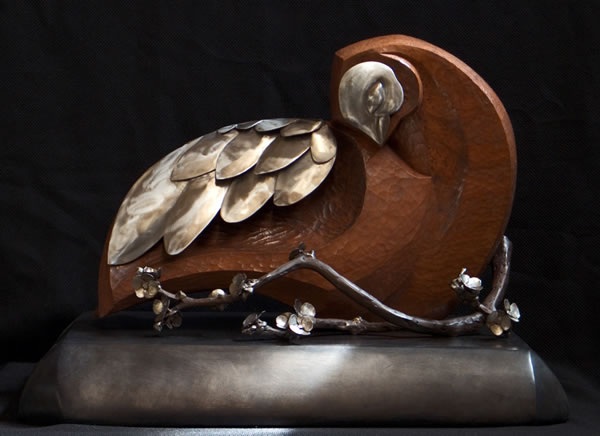 Methods & Materials in Sculpture
Instructor:
Justin Perlman
July 8 – August 12, 2020 · Meets: We · 07:00 PM – 10:00 PM
Age: Adult Courses (Ages 18+)
This class is an opportunity for novice and advanced student alike to explore new tools and materials in the world of three– dimensional art. Whether you are interested in classical art or modernist work, this class will help you develop a work of sculpture in whatever material you choose. Emphasis will be on the techniques and the usage of tools for the given medium. From stone carving to welded steel, from two–inch model to large–scale work, this class offers a wide range for the student's interests.T
See all...