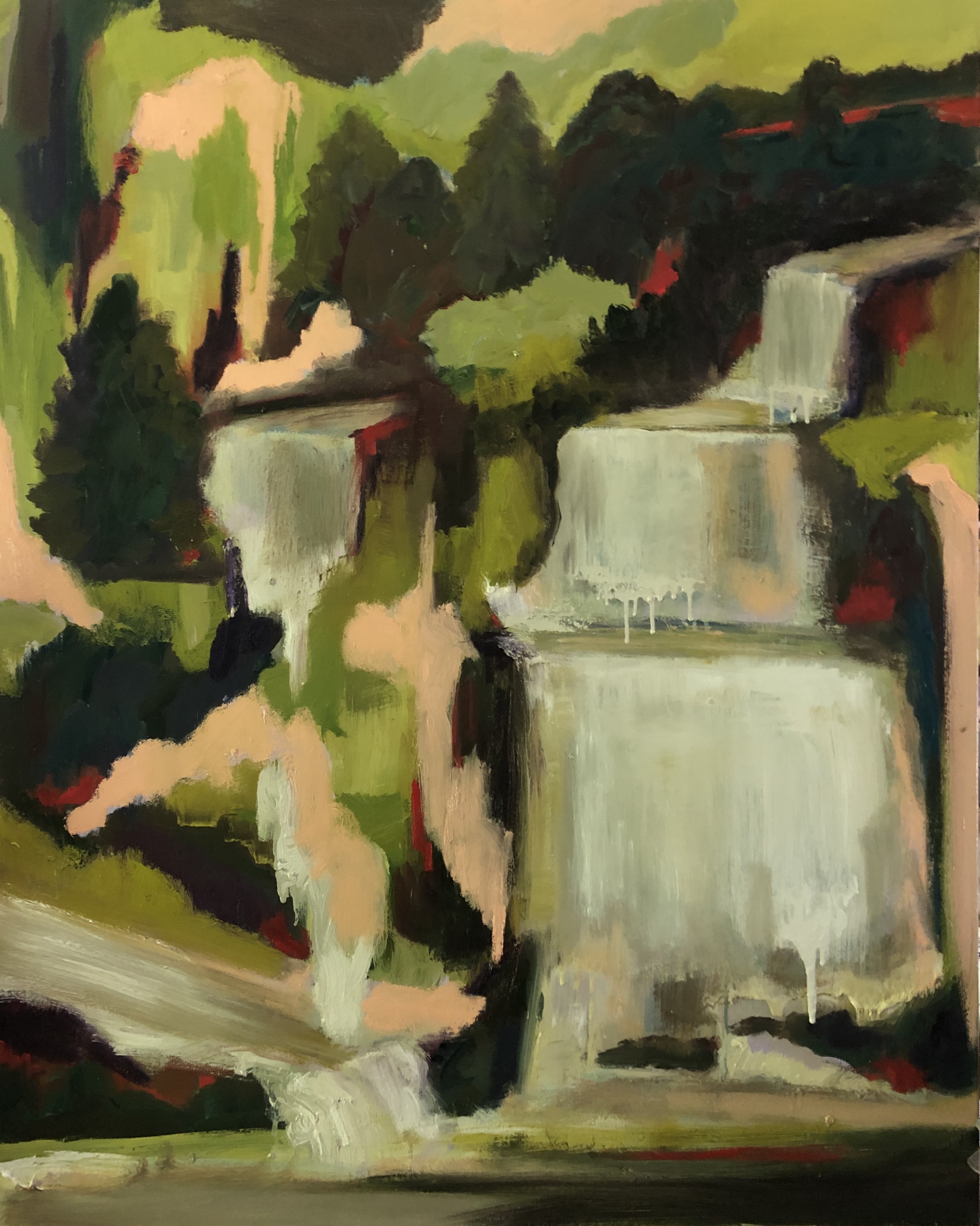 Finding your Way: Oil & Acrylic
Instructor:
Souby Boski
June 29 – June 30, 2020 · Meets: Mo Tu · 10:00 AM – 01:00 PM
Age: Adult Online Art Studio (Ages 18 +)
This workshop meets two-days via Zoom. Students will stretch their imagination while strengthening skills through the process of painting. Various approaches to painting will be encouraged: experimentation of techniques and ideas, trial and error. Students will be challenged to see and interpret in new ways. Personal consultations in each class will cultivate students' vision. Students will gain the confidence to explore the use of color, mark making, surface quality and composition, emphasizing their own pictorial language. Explore where you are and where you wish to go. Please bring a reference material (photos) for inspiration. Instructor has provided a suggested supply list.

We will email you the private meeting link and password 24 hours in advance of the workshop. Supplies List Everyone has their own favorite colors, brushes, mediums, canvases. Any supplies you have will be fine. Minimum required supplies: Paints: Primary colors of your choice Lots of white Painting Surfaces: Several primed canvases, boards or gessoed heavy paper of assorted sizes Brushes: Artists brushes of different sizes. And ordinary house painting brushes (1 – 2 in.) Palette Knife Your favorite mediums for Oil paints Containers: Oil Painters - Plastic peanut butter type jars with tight lids for mixing medium. Acrylic Painters - Large Jars for water Palettes: Disposable Artist's palettes for mixing paint. Rags: Clean cotton cloth rags and an old terry cloth towel or paper towels. SUGGESTED MATERIALS LIST Paints: Cadmium Yellow Light Cadmium Orange Cadmium Red Light Alizarin Crimson Cobalt Blue Ultramarine Blue Kings Blue Cobalt Violet Ultramarine Violet Dioxazine Purple Sap Green Permanent Green Naples Yellow 150 ml tube suggested Permabla white (lots) 150ml tubes suggested Ivory Black other colors of choice Painting Surfaces: Several primed canvases, boards or gessoed heavy paper of assorted sizes
See all...