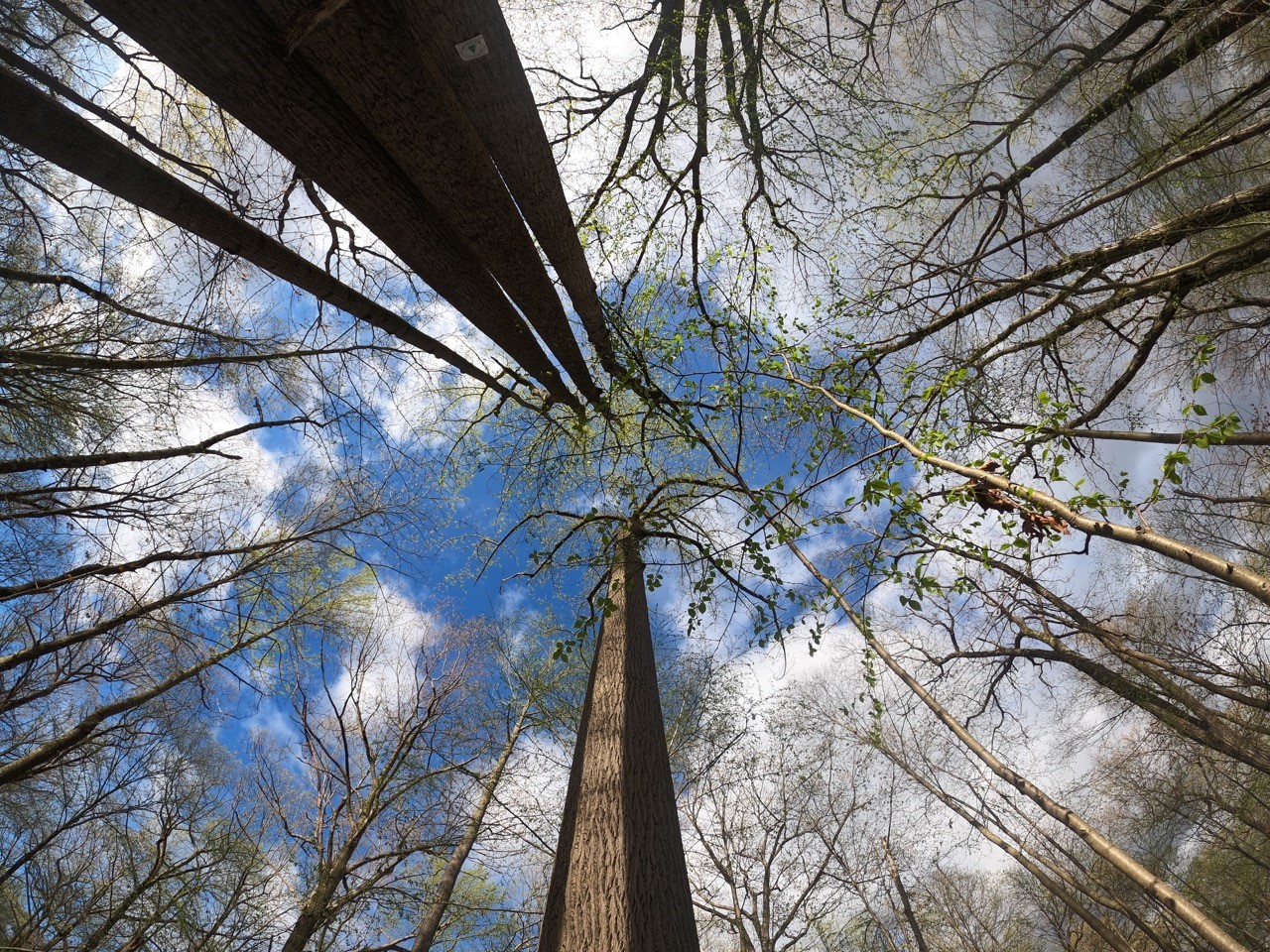 The Nature of Wood: Webinar
Instructor:
Mark Andreas
June 14, 2020 · Meets: Su · 02:00 PM – 04:00 PM
Age: Adult Online Art Studio (Ages 18 +)
This is a one-day webinar via Zoom. Why are ships made White Oak and not Red Oak or Black Oak? This webinar explores trees from a carpenters perspective. Though presentation, image and discussion we will explore the ecology , industry, cultural , historical and practical uses of these woody plants. The aim is to give the woodworker and non-woodworker a-like a better appreciation and knowledge of the world's most technologically advanced material. A material that we as a species have relied upon and worked with since we have had thumbs.

We will email you the private meeting link and password 24 hours in advance of the workshop.
See all...