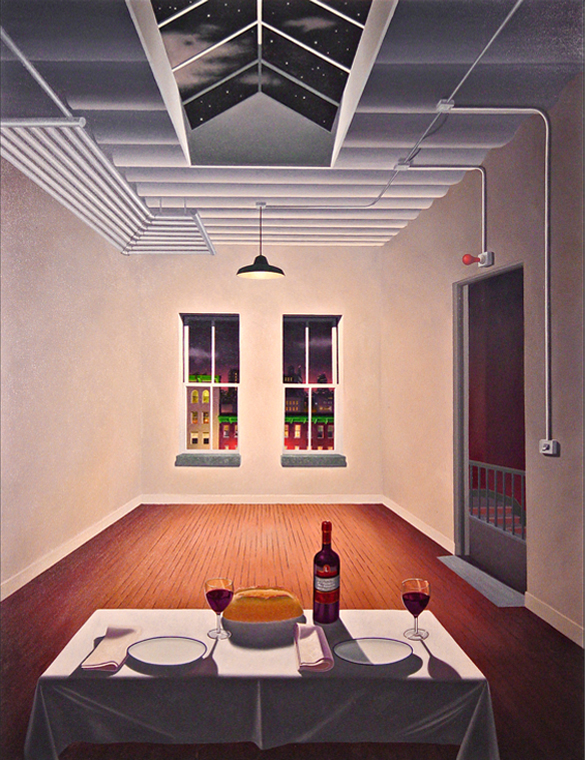 Big Picture: Choose Your Theme Figure, Landscape, or Still Life
Instructor:
Alex McFarlane
July 8 – August 12, 2020 · Meets: We · 01:00 PM – 04:00 PM
Age: Adult Courses (Ages 18+)
This course is ideal for someone who wants to start, execute and finish one painting or drawing. For the narrative artist, there will be a sustained pose for the entire session. The still life artist will have an individual set-up tailored to meet his or her needs. For the landscape artist, there will be individual guidance in making nature look natural. There will be demonstrations.

Supply List-Bring and use the medium of your choice- oils, acrylic, watercolors, etc.... -Regardless of medium, a drawing pad, pencils and erasers will be useful for sketching out your ideas as you develop the composition.
See all...