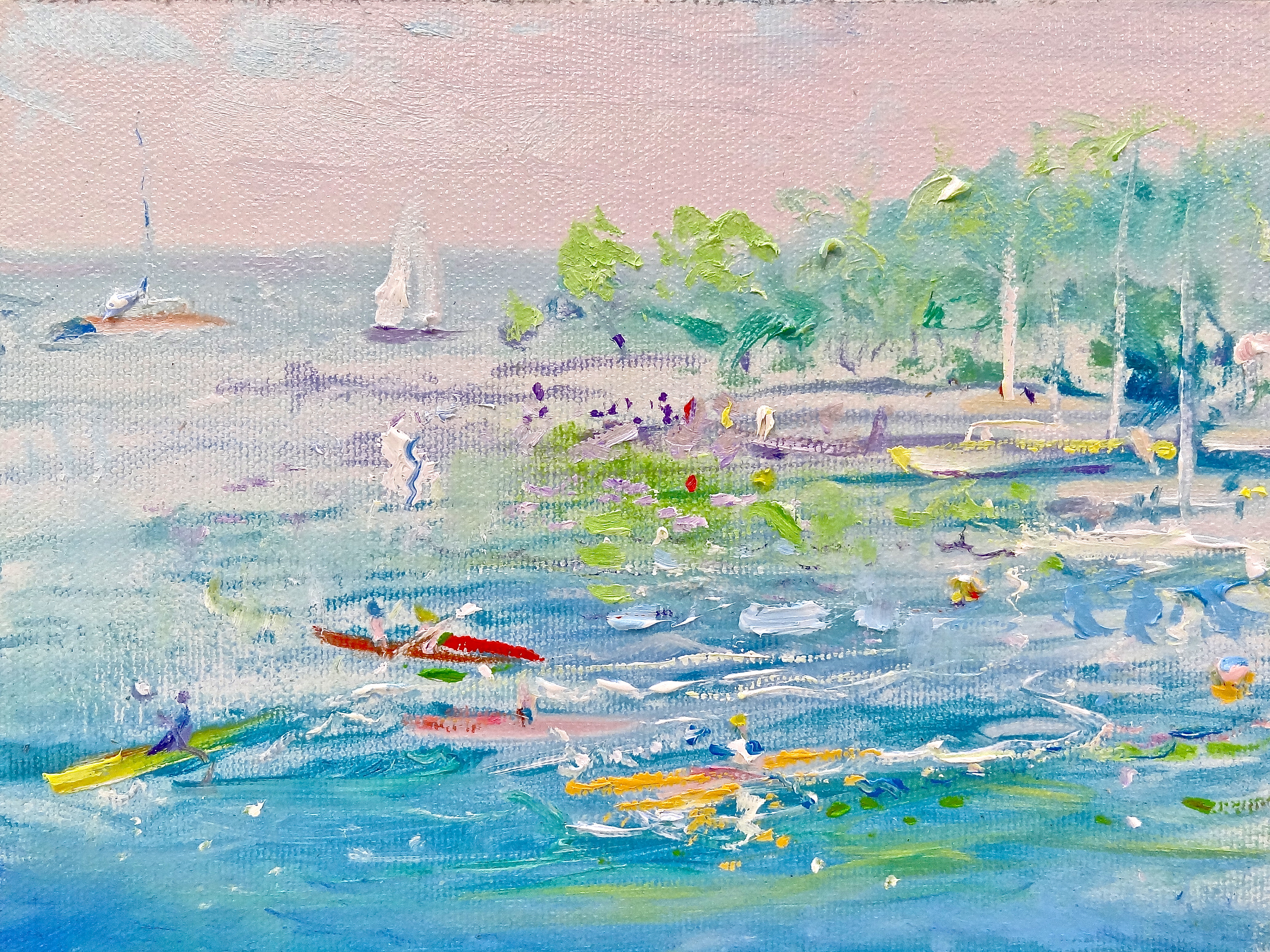 Capturing Your Subject: Foundation Drawing and Painting
Instructor:
Dmitri Wright
August 6 – August 27, 2020 · Meets: Th · 01:00 PM – 04:00 PM
Age: Adult Courses (Ages 18+)
Students interested in capturing more of a realistic vision of their subject will be introduced to, and experiment, with the various essentials in order to bring more life to their work. The core canons of representational school will be presented in step-by-step demonstration with lecture, along with individual and group activities. Still life and photographic reference will be used as inspiration for duration of this course. Students of all levels and media are welcomed from those interested in more classical approaches or leaning more towards the contemporary.

Supply List: Bring notebook and pen for taking notes Sketch book and pencil Additional supplies will be discussed at first class.
See all...