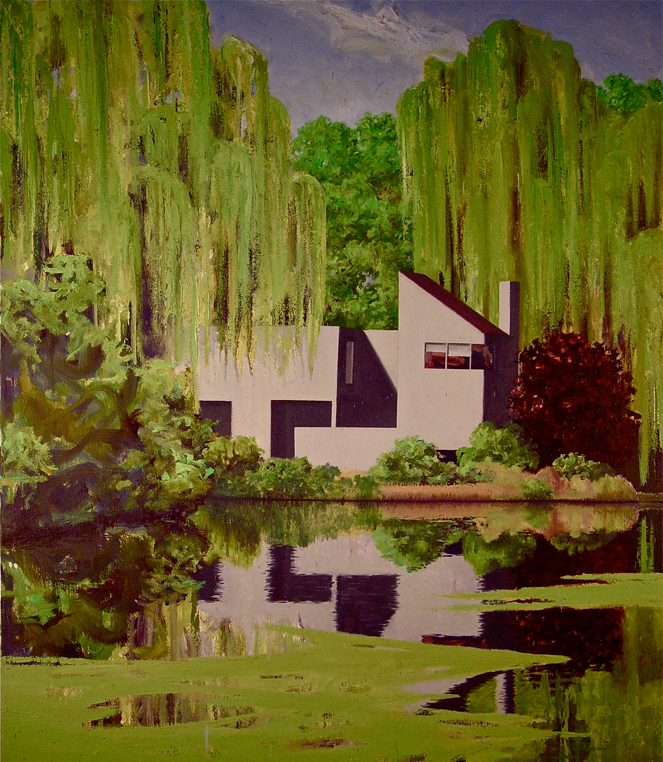 Drawing & Painting in Combination
Instructor:
Alex McFarlane
July 9 – August 13, 2020 · Meets: Th · 07:00 PM – 09:00 PM
Age: Adult Courses (Ages 18+)
This course is designed to instruct students in the fundamentals of drawing, composition and the basic techniques of painting. Mixing and applying paint will be demonstrated. Subjects such as still life, figure and landscape will be covered. Those who wish to draw exclusively are guided from a beginning thumbnail to a finished presentation. Likewise, the painters will learn their craft step-by-step.

Supply ListPaints: White-large tube Cadmium Yellow Medium Cadmium Orange Cadmium Red Light Alizarin Crimson Permanent Green Medium Ultramarine Blue Yellow Ochre Burnt Sienna Raw Umber Venetian Red or Indian Red BlackTurpentine or Turpenoid Lots of absorbent rags A jar with lid for turp.Brushes: Round Bristle No.2 Round Bristle No.6 Round Bristle No.10 One small, soft pointed brush for detail Palette knife for mixing paintPalette: Paper disposable, wood or glassCanvas: One stretched canvas approx. 16" x 20" or larger for first classFor Those Who Wish to Draw Exclusively:14x17" Strathmore Medium Pad (or Equivalent) 18x24" Canson Sketch Pad (or Equivalent) Kneaded Eraser & Pink Pearl Eraser Pencils: 4B, 2B, HB (Standard Office Pencils) & 2H
See all...