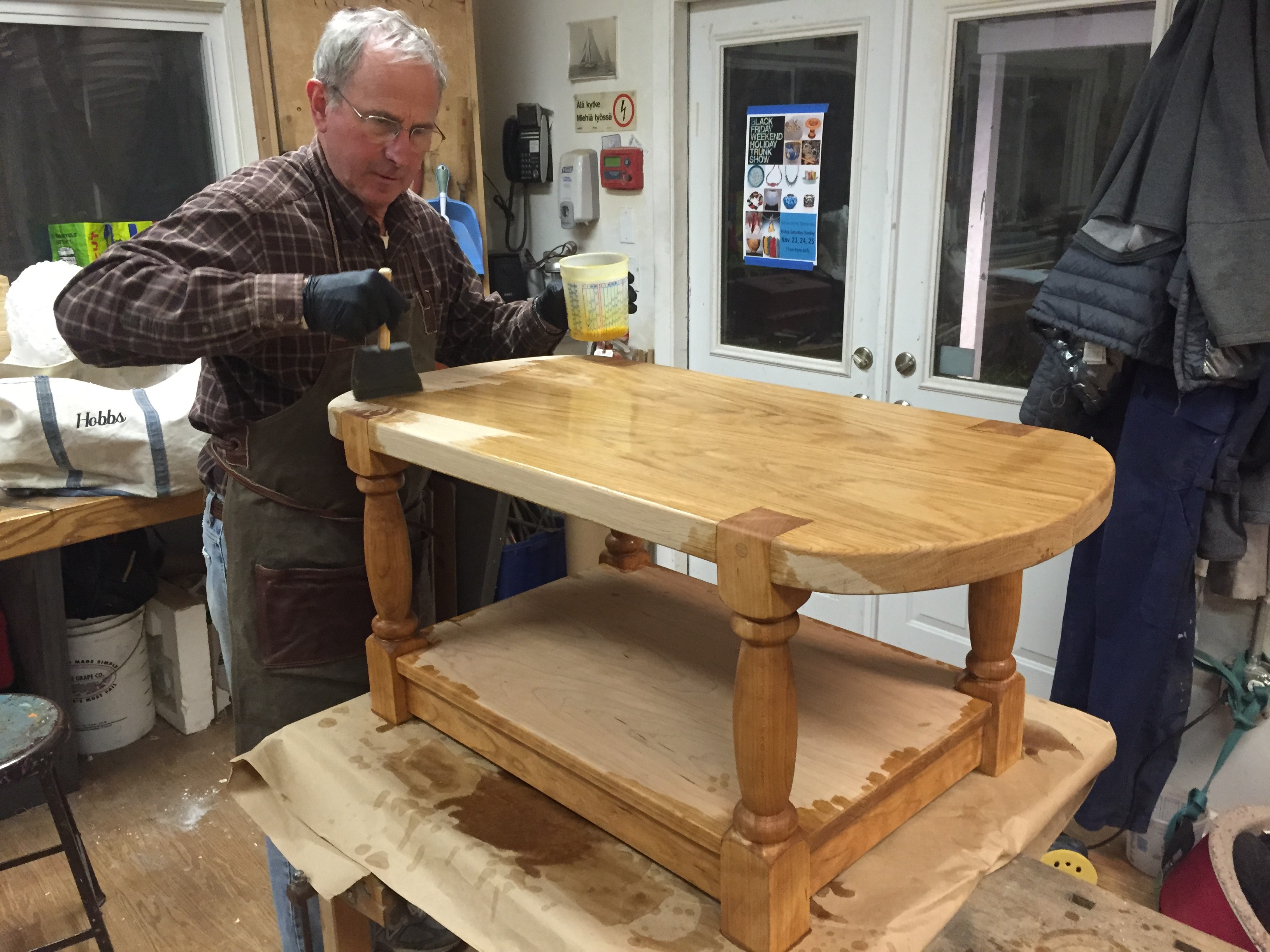 Furniture Building and the Art of Carpentry
Instructor:
Mark Andreas
July 6 – August 10, 2020 · Meets: Mo · 09:30 AM – 12:30 PM
Age: Adult Courses (Ages 18+)
Students with no experience working with wood will set an introduction to tools and equipment. There will be lectures and demonstrations throughout the course. Learn to create furniture out of wood using hand and power tools. Materials discussed at the first class.
See all...