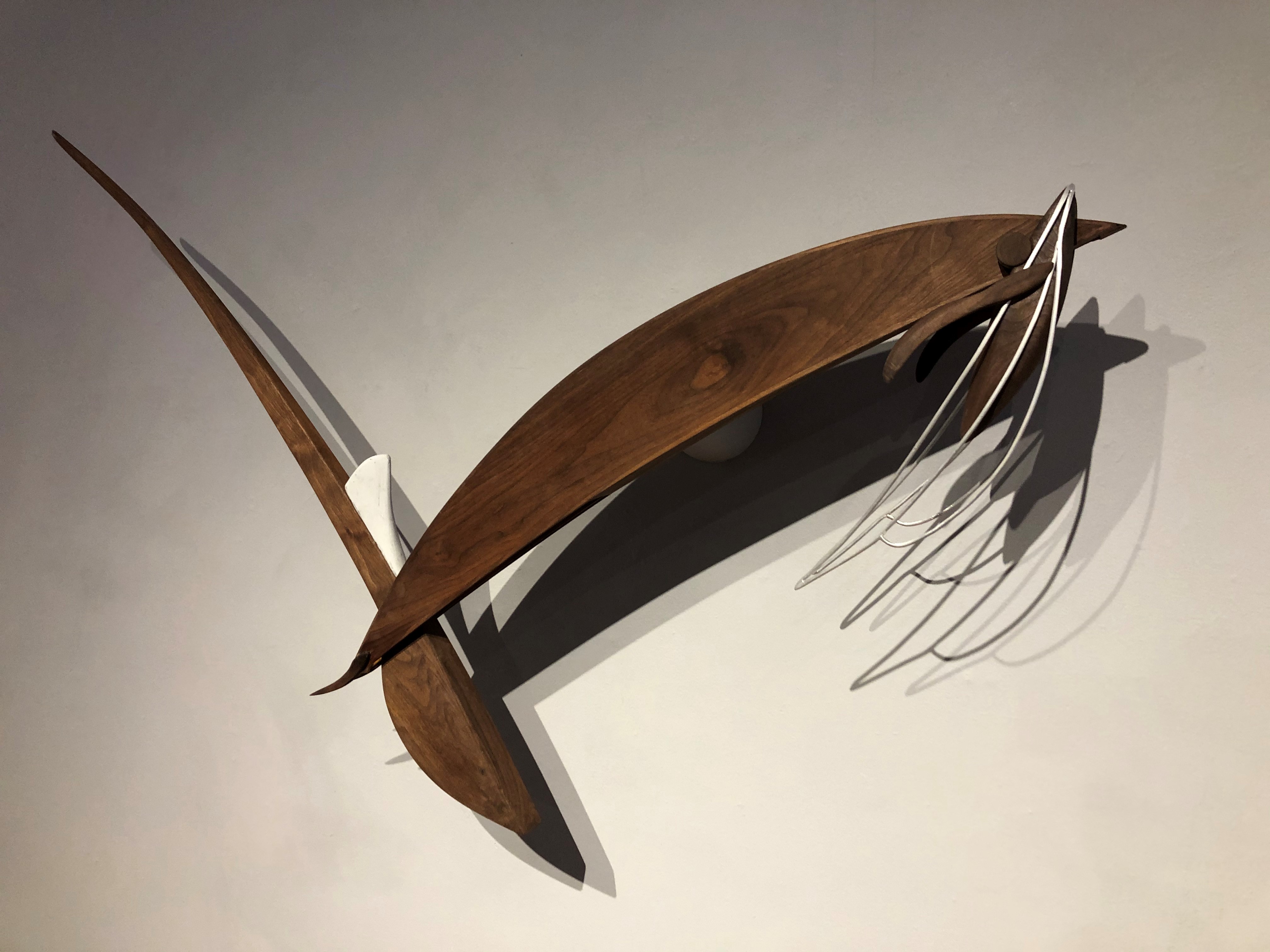 The Art of Moving Sculpture
Instructor:
Mark Andreas
July 8 – August 12, 2020 · Meets: We · 01:30 PM – 04:30 PM
Age: Adult Courses (Ages 18+)
Sculpture can often be much more than just static works of art. In this class students will explore the tools, materials and techniques to build "kinetic sculptures". There will be demonstrations and instruction into how to make art that is activated by wind, time, motors, electronic sensors. Wood and metal will be the predominant building material in this class. Open to all levels and materials will be discussed at the first class.
See all...