POWER HAS BEEN RESTORED AT SILVERMINE! THERE WILL BE CLASSES & CAMPS MONDAY, AUGUST 10, UNLESS YOU HAVE BEEN CONTACTED BY EMAIL AS THERE ARE A FEW EXCEPTIONS.

Lecture – Blind Spots: How to Expand Visual Perception
with David Dunlop
October 13, 2019 · 4:30pm - 6:00pm
$20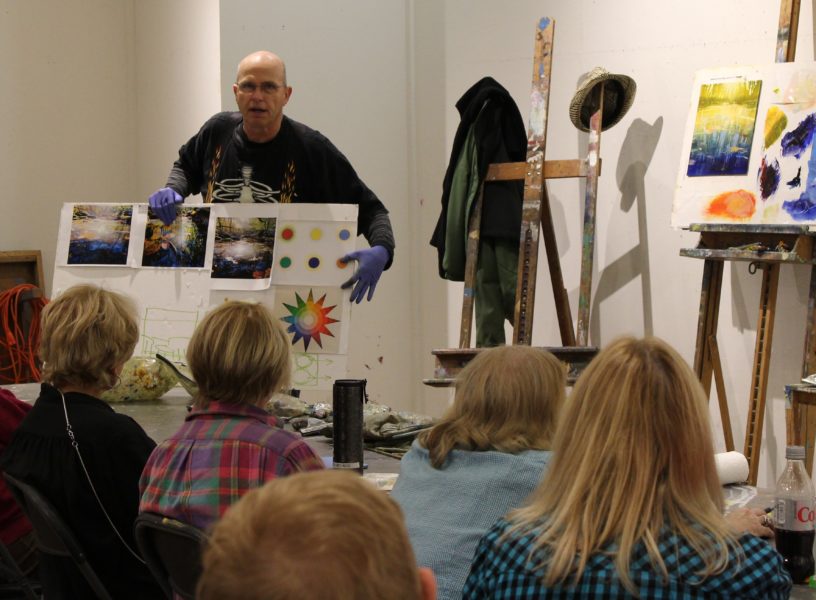 How can we improve our vision?  What are obstacles to broader sensory perception? How did we learn to see and, how can we learn to see more? This talk examines the biological limits of our vision, our color vision, our focused vision, our culturally determined vision and how this vision can be expanded.  How do visual habits constrain us and, how can they be overcome?  Learn how circumstances, feelings, previous experiences, anticipation, and education block our vision and create Blind Spots.