Silvermine has temporarily closed to the public
March 15 – June 5, 2020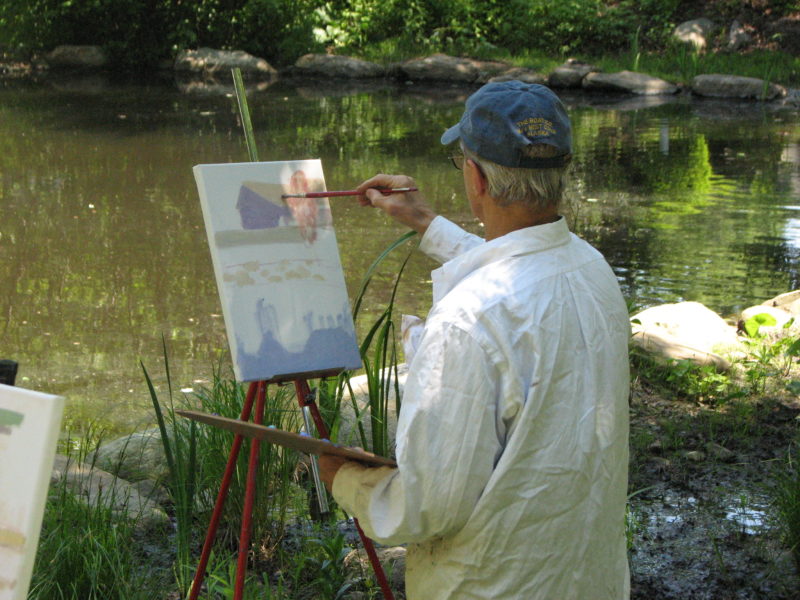 Dear Silvermine Community,
With the growing prevalence of coronavirus (COVID-19) in Connecticut and the recent public school closings in New Canaan and surrounding towns, we have made the difficult decision to temporarily close the Arts Center to the public until further notice.
While there are no cases of the coronavirus connected to Silvermine, we believe that public health and safety are top priorities, which is why we are taking this preventative measure.
The School of Art has concluded its winter session and we anticipate opening on May 4th for the start of the spring semester – or sooner, if appropriate based upon state and local guidance. Registration opens for spring courses and workshops on March 25, online and by phone only. We will not be accepting in-person registrations at this time. Should you have questions please contact the school offices at 203.966.9700 x2 or school@silvermineart.org.
The coronavirus outbreak is a unique situation for the entire country and we will continue to monitor the situation very closely. We regret the inconvenience and will continue to post updates regarding our exhibitions and classes on our website and social media platforms.
We look forward to opening as soon as possible.
Best regards,
Barbara Linarducci
Chief Executive Officer
Rose-Marie Fox
Board Chair