Vote to Keep Us 'Best of Gold Coast CT'
March 15 – March 22, 2021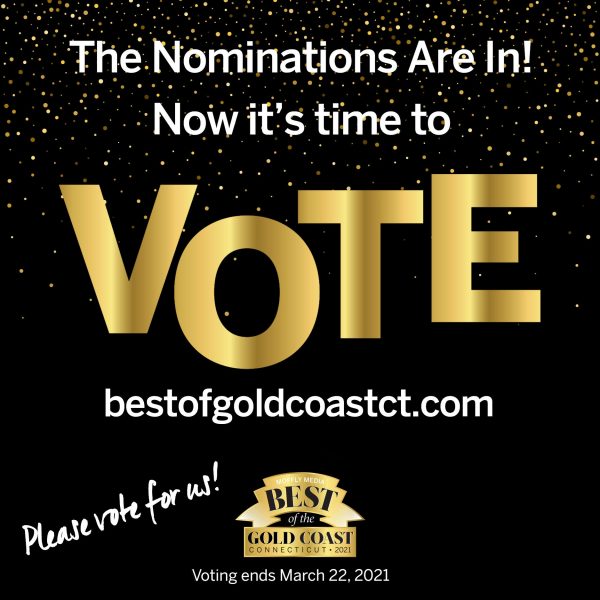 Thank you for nominating Silvermine into the final round of  'Best of Gold Coast CT' for Best Art Classes and 'Best of Gold Coast CT for Best Art Gallery.
Show your love for Silvermine and please vote in this final round for us to be the best in both the 'Art Classes' Category and the 'Gallery' Category. When you are on the 'Best of Gold Coast Web page you will need to click the 'Education' category to find 'Art Classes' and the 'Things To Do' category to find 'Art Gallery'.
We love that students and visitors on our campus are positively impacted by art every day. We look forward to seeing you in-person and online in our upcoming Spring Session as well as in the Galleries for the upcoming Spring Exhibitions.
Thank You!