AONE is a national competition/exhibition highlighting the diversity of work
that is currently being made by established and emerging artists.
Originally established in 1949 as the New England Exhibition, a regional exhibit, it then became known as Art of the Northeast. This year it has once more transformed to AONE a national exhibition. The exhibition features a wide range of collectable contemporary artwork that is both vibrant and surprising.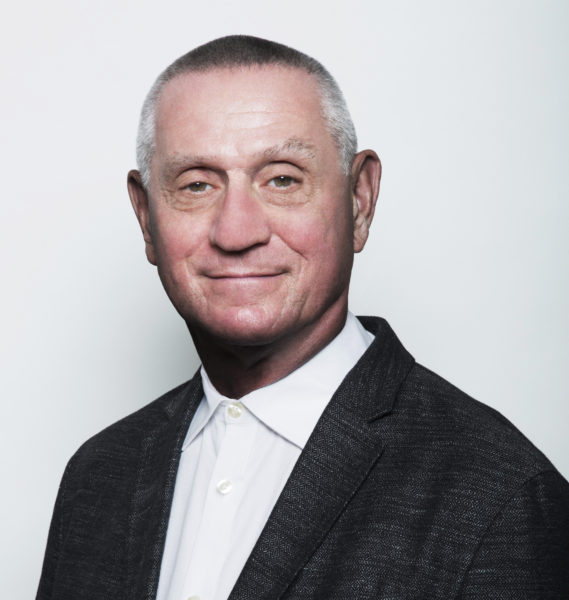 Curated by Bill Carroll, DIRECTOR OF THE STUDIO PROGRAM,
THE ELIZABETH FOUNDATION FOR THE ARTS.
For over thirty years Bill Carroll has been involved in the New York art world in a variety of roles. He was the Director of the Charles Cowles Gallery, then in Soho,; and the Elizabeth Harris Gallery in Chelsea. Bill also worked in non-profit at the Dia Art Foundation, the Brooklyn Museum, and the Nancy Graves Foundation, and is presently the Director of the Studio Program of The Elizabeth Foundation for the Arts. As a curator of numerous exhibitions, he has worked with artists Donald Baechler, Mark Dion, Mary Heilmann, Alex Katz, Jonathan Lasker, Elizabeth Murray, Thomas Nozkowski, and Kara Walker, among many others.
EXHIBITING ARTISTS
Abait, Luciana – Los Angeles, CA
Ahola-Young, Laura – Pocatello, ID
Amann, Helmut – New York, NY
Bauer, Susan – Attleboro, MA
Behar, Linda – Providence, RI
Bisceglia, Miriam – Woodstock, NY
Bohman, Daniel – Newington, CT
Brody, Lisa – South Kent, CT
Brown, Janine – Fairfield, CT
Buxton, James – Farmington, CT
Cadoff, Jennifer – New Rochelle, NY
Cantrell, Helen – Old Lyme, CT
Carley, Robert – Darien, CT
Caserta, Jack – Fairfield, CT
Cavagnolo, Sharon – Mt. Kisco, NY
Chernow, Ann – Westport, CT
Chiang, Eric – Westport, CT
Clarkson, Katherine – Essex, CT
Cooper, Marcia – Brooklyn, NY
Cortes, Dionisio – New York, NY
Crowcroft, Ron – Woodbury, CT
DeLoria Weinblatt, Lisa – Bayside, NY
Eiferman, Loren – Katonah, NY
Einarsen, Pamela – Westport, CT
Eisner, Carole – Weston, CT
Ford, Kevin – Norwalk, CT
Forma, Donna – Southport, CT
Giuliani, Leslie – Weston, CT
Harman, Caroline – Newtown, CT
Healey, Christopher – Norwalk, CT
Hodgdon-Cyr, Ann – West Hartford, CT
Hughes, Richard – Sleepy Hollow, NY
Ireijo, Jana – Westport, CT
Killgore, Elizabeth – Stamford, CT
Kirk, Natalie – North Salt Lake, UT
Kozlowski, Michael – Trumbull, CT
Lustenader, Willard – New Haven, CT
Mallon, Sascha – Beacon, NY
Meillier, Joshua – Burnsville, MN
Nazari, Zahra – New York, NY
Noushin, Jason – Hamden, CT
O'Connor, Julie – Weston, CT
Ortega Cortes, Leticia – New York, NY
Parker, Mary – Yorktown Heights, NY
ReBeL, ReBeL – New Canaan, CT
Reilly, Tom – Norwalk, CT
Riche, Michele – New York, NY
Ritell, Russell – Cold Spring, NY
Ryan, Audrey – New York, NY
Scheibler, Ingrid – Newton Centre, MA
Shelley, Matthew – Westport, CT
Siff, Marlene – Westport, CT
Slomba, Jeff – West Haven, CT
Smith, Debbie – Westport, CT
Stillman, Susan – White Plains, NY
Walker, Jenny – Avon, CT
Weise, Patricia – Winsted, CT
Zerdy, Edward – New Canaan, CT