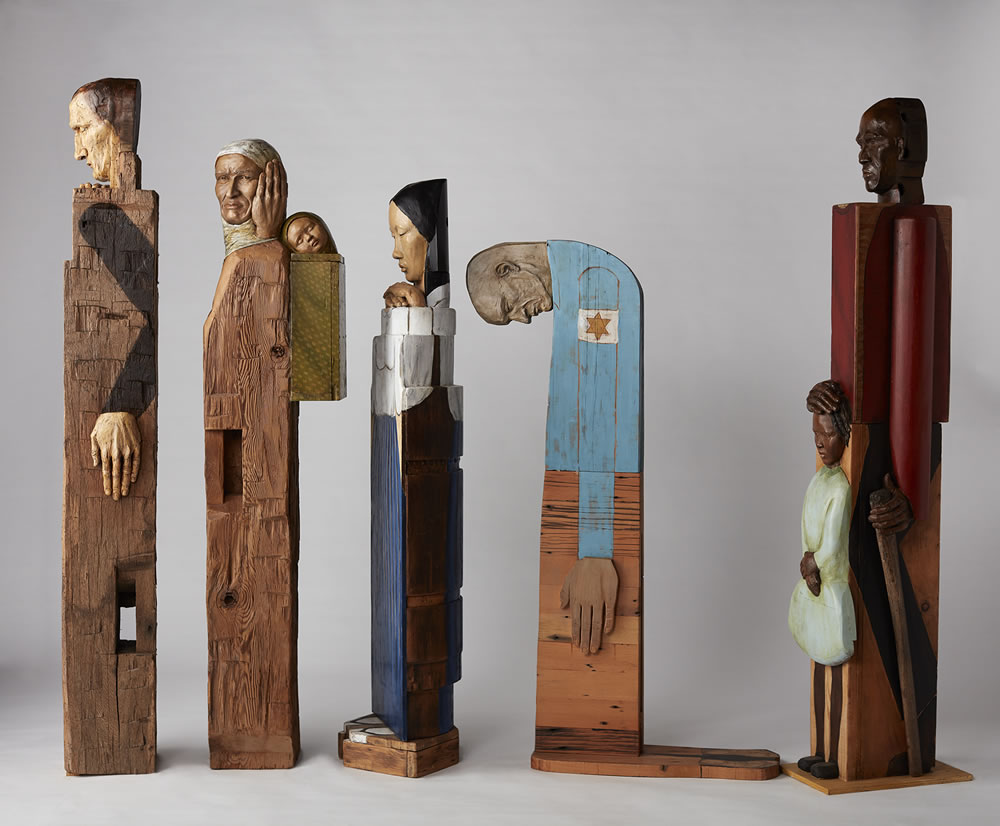 Education: BFA from Hartford Art School/Painting and Two-Dimensional Design
Positions Held: Past Board of Governors Member of Pastel Society of America, Past Board member of Lyme Art Association, Past Presitent of CT pastel Society and current Vice President of the International Association of Pastel Societies.
Teaching History: Have taught pastel,oil, and computer workshops all around the US and have taught at Silvermine for the last few years.
Collections and galleries: Have many buyers, especially in the northeast and have exhibited in Lyme Art Association, Salmagundi Club NY, National Arts Club NY, along with a few galleries also in the northeast.
My work revolves around a passion to express myself in an impressionistic realism. Having fallen in love with the immediate gratification of pastel, i love to teach, share, and promote the medium that is incredibly diverse and archival. I love to see my students advance on their own path and journey and enthusiastically encourage pastel painting in a relaxed and nurturing atmosphere. I look forward to the coming months where we can all explore painting with pure pigment.