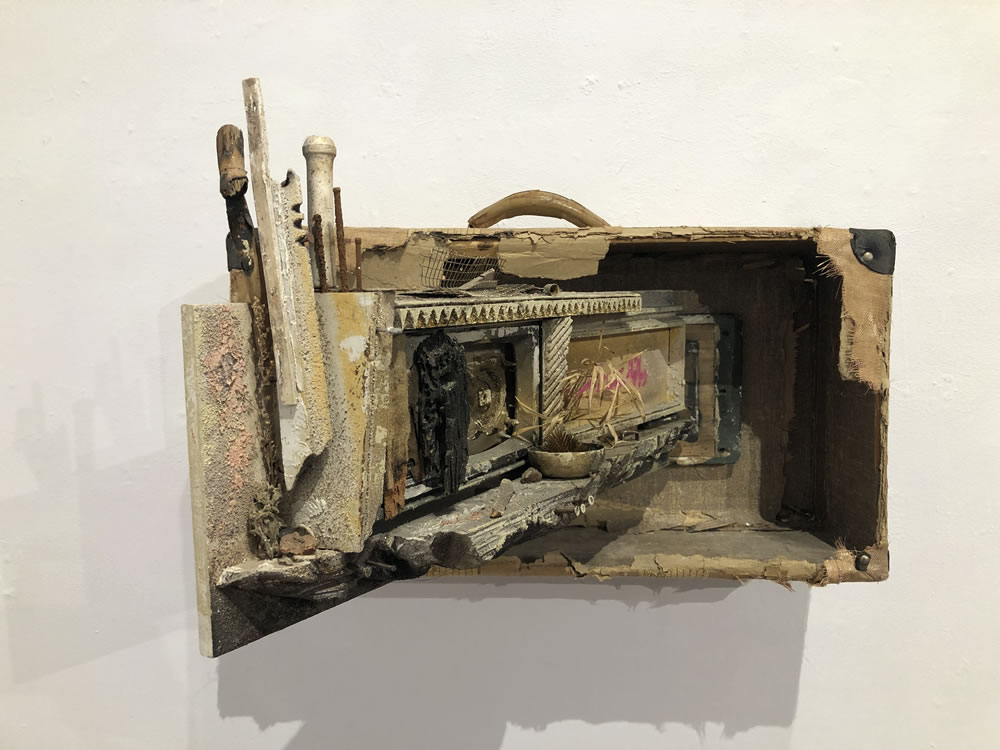 Dean Fisher has been a painter and draughtsman for over forty years, and has exhibited and continues extensively throughout the U.S. and UK. In prominent galleries such as Hirschl & Adler Modern NYC, J. Cacciloa Gallery, NYC, and Susan Calloway Fine Art in Washington, DC.
Dean spent eight years in Spain, France, and England copying the masters in major European museums as a form of study, while simultaneously developing his own painting language.
He is the recipient of the Elizabeth Greenshields grant and numerous awards for his paintings and drawings throughout the US over the past twenty five years.
Dean has taught painting at Silvermine Art Center in Connecticut for the past fifteen years, and has recently been invited to teach still life painting in the summer of 2018 in Rome, Italy, through Rome Art Workshops. Dean and his wife Josephine also run plein air painting workshops in the SW of France each September.
Dean's paintings and drawings can be found in many private and corporate collections throughout North America and Europe.