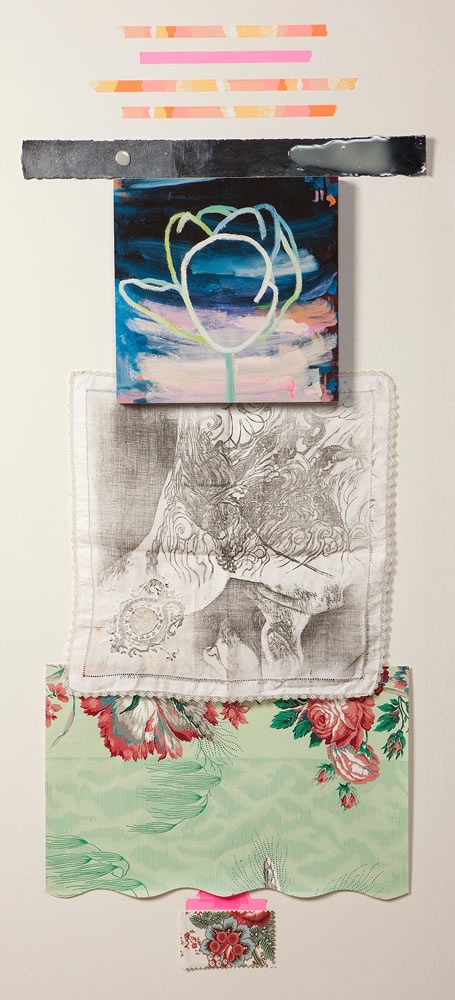 Lineage
Dmitri Wright's artistic lineage stems from the American Impressionists. His mentors have been Samuel Brecher, who studied under Charles W. Hawthorne the founder of the Cape Cod Art School. Hawthorne was a student of William Merritt Chase. Donald Brown an expressionist influenced Wright to accept the Max Beckman International Scholarship at the Brooklyn Museum Art School where he then studied under Rueben Tam, and at Cooper Union, he studied under Wolf Kahn and Will Barnet.
Legacy
As an American artist, Wright's travels have taken him to paint and/or teach throughout the United States and visiting over a dozen National Park sites in addition to Italy, France, Ireland, Austria, England, West Indies, Central and South America, and China. His work focuses on the Preservation and Progress of Impressionism.
Collections
Wrights represented by several galleries with his work housed in hundreds of collections. Museums: National Art Museum of Sport, Newark Museum, Brooklyn Museum. Corporate: Time Warner, Sloan Kettering, AT&T, Wells Fargo Bank, Pitney Bowes, Verizon, Connecticut Water Co. Private collectors throughout New England and East Coast; and International – Japan, Italy, China.
Selected Exhibitions
50 Year Retrospective Mattatuck Museum, National Arts Club NYC; Brooklyn Museum NYC; Newark Museum NJ, Sorelle Gallery, Silvermine Art Center, New Canaan Library, Wilton Library CT; Watershed Gallery Ridgefield CT; Ana Cara Gallery Greenwich, Weir Farm National Historic Site, NPS; National Art Museum of Sport; Old Town Hall Museum of Stamford; Cos Cob Library; Greenwich Historical Society.
Instructor
Wright is the Master Artist/Instructor for Weir Farm National Historic Site, the National Park dedicated to American Impressionism. Wright, in the tradition of John Henry Twachtman founder of the Cos Cob Art Colony, is the first artist-in-residence instructing and lecturing at the Greenwich Historic Society, the birthplace of American Impressionism. He also instructs at Silvermine Art School and privately. In the USA and Europe, he gives workshops and museum tours on 'How to be an Impressionist' in addition to being a judge for art shows.
Education
Wright was the winner of national scholarship at Cooper Union and the Max Beckman International Scholar Program at Brooklyn Museum Art School, and valedictorian at the Newark School of Fine & Industrial Arts major in painting.