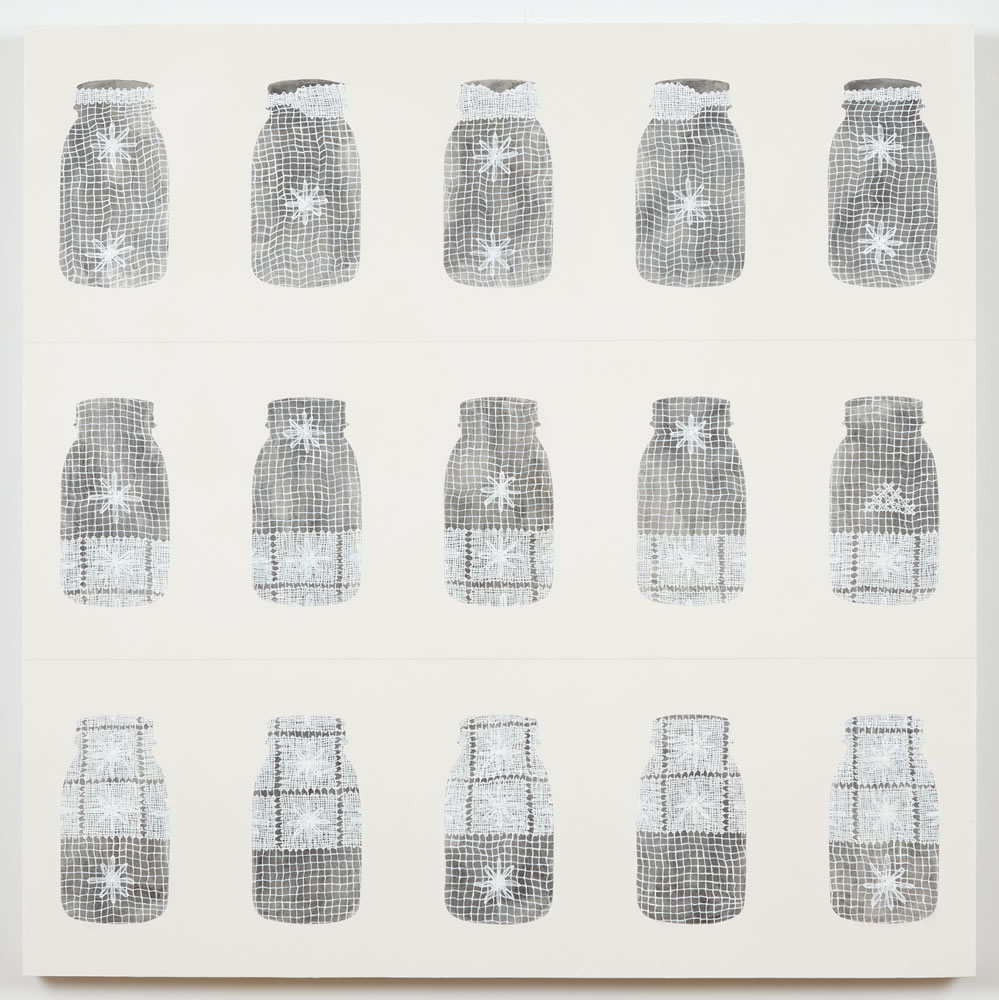 Karen Siegel grew up in France,Germany and New York.
She has exhibited her paintings throughout Connecticut
and New York. Karen earned her BA degree in studio art/education
from University of Florida with continued studies at the School of
Visual Arts. She has worked as a graphic designer/art director
in New York City. Karen teaches classes and workshops
at Silvermine and other locations.