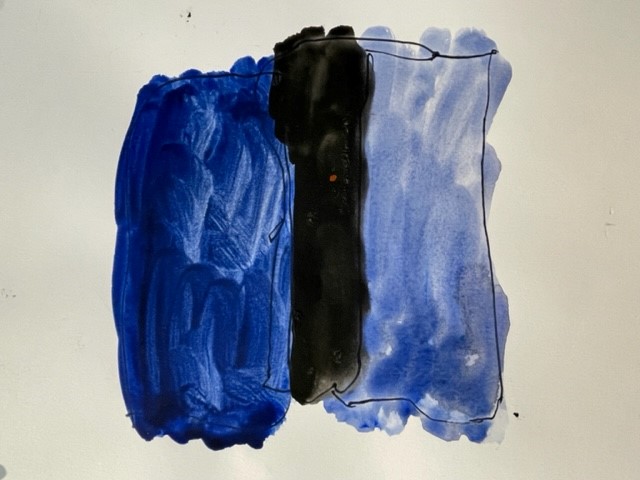 An Exhibition in the School of Art Student Gallery
On View January 9 – January 30
Students from the 2022/23 Silvermine ArtAcademy class are celebrating their winter session with an exhibition of artwork in the School of Art Student Gallery. Family members and friends are invited to view the exhibition that runs through January 30th.
The exhibit features artists from STAR, Inc. Lighting the Way – a not–for-profit organization serving individuals of all ages who have Intellectual and Developmental Disabilities.
The ArtAcademy program taps into the transformative power of art by engaging students in a variety of art classes in an inclusive setting on Silvermine's campus.
The student gallery is open every weekday from 9am – 5pm.
This program is made possible by donations.
Learn more about our Art Academy program by clicking here.